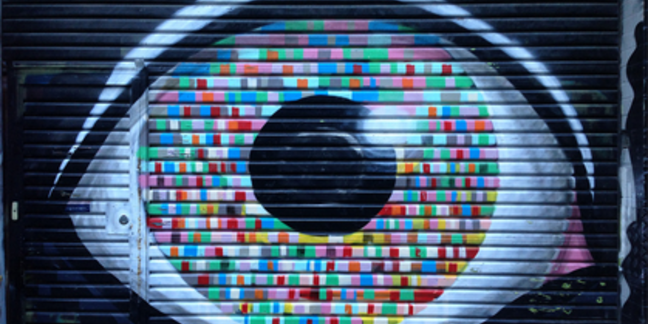 At its Cloud for Government Summit in Washington DC on Tuesday, Microsoft declared its cloud good enough for government work, announcing general availability of Microsoft Azure Government.
Specifically, its target customers are in the US public sector, with Redmond pitching its cloudy offerings to federal, state, and local governments alike.
"As enterprises face tough challenges, they also have great opportunities in considering the cloud platform as a method to achieve greater transformation," Microsoft public-sector veep Curt Kolcun gushed in a blog post.
"Nowhere is this more evident than with US government agencies, as citizen expectations, mandates and executive orders like cloud-first and open government initiatives are accelerating government technology leaders' move to the cloud."
Redmond, naturally, thinks it's the best positioned of all the public cloud providers to offer services to agencies, having taken a number of measures to ensure that its government offering meets strict standards.
All components of the Azure Government service are isolated in their physical, logical, and networking respects, Microsoft claims. All data is hosted in the continental United States, with an East Coast region that's close to US federal offices and redundant data centers located at least 500 miles apart.
Only preapproved government agencies and their service providers will have access to Azure Government infrastructure, and even operations and support personnel will be background screened.
Microsoft also says it has a "comprehensive roadmap" for achieving a variety of government accreditations and certifications, including the US Federal Risk and Authorization Management Program (FedRAMP), the FBI's Criminal Justice Information Services (CJIS), the Internal Revenue Service's 1075 Tax Information Security Guidelines, and the Food and Drug Administration's Annex 11 and 21 CFR Part 11, among others.
Redmond has made some progress along these lines already. Azure was granted a Provisional Authorities to Operate (P-ATO) under FedRAMP in 2013, for example, and it submits its services for annual certification against ISO/IEC 27001:2005, an international data security standard. Compliance with other standards is also available, where customers request it.
So what's it all good for? Microsoft helpfully lists a number of possible applications for government agencies, including development and testing, crunching big data, and "audio and video surveillance."
Of course, Microsoft is not alone in trying to lure public sector agencies onto its cloud. Amazon has operated its AWS GovCloud service since 2011 and has won a number of significant contracts – most notably a $600m deal with the Central Intelligence Agency, in which its bid was chosen over IBM's.
But Microsoft says it offers "the most complete cloud" for the public sector, which also includes a special edition of Office 365 for Government and a forthcoming version of Dynamics CRM Online for Government.
It also claims to have "nearly 125" partners already using the service, which include the federal Department of Labor and Department of Human Services, the US Navy, and the state governments of Alabama and Texas. ® 
Sponsored: Practical tips for Office 365 tenant-to-tenant migration