Juniper gives itself an uppercut, plans white box switch running Junos OS
If you can't beat 'em …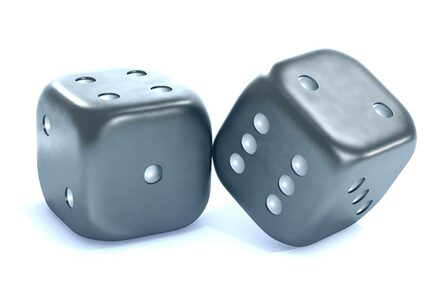 White box switches are generally held to be a threat to traditional network vendors, because server-based network appliances can't attract the same premium prices as dedicated devices.
Juniper, however, appears not to be reading the script – or is perhaps trying to write the next Act - because the struggling vendor has announced a switch based on OpenCompute hardware.
The OCX1100 is due to arrive in 2015's first quarter and is billed as a "open, cost-effective, disaggregated switching platform". The switch will run Junos OS so should behave like any other Juniper device.
Juniper's logic is that operators of exceptionally large data centres are keen on the concept of white box switches but aren't happy with the prospect of building them from the ground up as hyperscale operators like Facebook have done. Building a Juniper appliance onto OCF hardware, basically servers tuned to the needs of specific workloads, is seen as a nice half-way house: not an expensive like proprietary network hardware but not an exotic new thing to integrate into a data centre.
The company is also making much of the fact that Junos OS is a known quantity among carriers and other large-scale operators. Other white box switches, and alternatives like Dell's pick-your-own-NOS-adventure switches, will struggle to make competing claims.
The device Juniper plans to use will be an OCF-approved design conceived and built by Alpha Networks.
Juniper's secured quotes from the likes of VMware and IDC saying how clever it is to pursue this path. Analyst Forrester, however, has named Juniper as a vendor it thinks might be unhelpfully distracted by white box networking.
There's not enough detail on offer about the OCX1100 to assess whether it will be attractive to its target market or help Juniper's bottom line. The company is, at least, in the software-defined game. Whether that counts for something is very much to be decided. ®
Sponsored: Minds Mastering Machines - Call for papers now open