Google and Microsoft, sitting in a tree,
L I C E N S I N GEE!
Here's a happy hybrid: your Microsoft licences, Google's cloud, Chromed desktops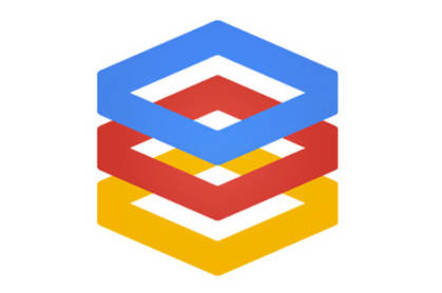 Google has announced that Microsoft users can now deploy their licenses in its cloud.
The announcement means Windows Server, SQL Server, Exchange, SharePoint and other Microsoftery can now happily run in Google's cloud without the need for extra licenses.
The news brings Google to parity with Amazon Web Services, so this isn't a startling piece of news even if Google/Microsoft relations don't appear cordial. Those who'd like to vaporise their Microsoft workloads need to be Software Assurance customers and jump through a few hoops, but Microsoft doesn't stand in the way of moving licences to either cloud. And why would it? Customers who choose to do so are clearly still rather interested in its products. Redmond would doubtless prefer they moved to Azure, but you can't win 'em all!
Google's also let it be known that it is now beta testing Windows Server 2008 R2 Datacenter Edition in its cloud. Those who want to party like it's 2008 can now do so.
A third piece of news is the arrival of Chrome's remote desktop app as a way to connect to Windows instances in Google's cloud. The Chocolate Factory doesn't come right out and say this is a desktop-as-a-service play, but it's doable. More likely this is a nice-to-have so that sysadmins have a useful option for wrangling their Googlified Windows instances. ®