Use Windows software on Android – Microsoft couldn't be app-ier
Run code anywhere, all the time, just in time for Christmas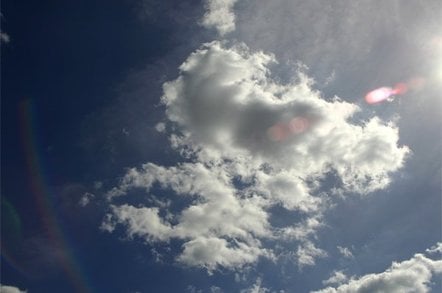 Microsoft CEO Satya Nadella has made getting Windows apps everywhere via the cloud a central theme of his tenure at the top and next week the next stage will begin in this process when RemoteApp rolls out as a commercial service.
Redmond announced RemoteApp at TechEd earlier this year and the system has been in preview for months now. RemoteApp runs Microsoft's applications on Azure and lets users use them on any internet-connected device.
"Azure RemoteApp is designed to provide scale, agility and global access to corporate applications," said Redmond's enterprise mobility team in a blog post.
"The pricing plans are designed with the same approach to provide you with the flexibility and the scale you need. With our two flexible per-user, per-month pricing plans, you can easily get started and manage costs as you move forward."
Microsoft has two packages; Basic and Standard. Basic is aimed at people who are light users and costs $10 a month for 40 hours access, with overage charges that are capped at $17 per user per calendar month.
Standard users, the type of person who'll be using Office within RemoteApp, get the same 40 hours for $15 a month, with costs capped at $23. Both plans come with 50GB of online storage included.
RemoteApp rolls out on December 11 and existing preview users will get a 30 days free trial of the service. After it goes live Microsoft will be discussing volume discounts to big customers, so get prepared to bargain. ®