The age of the hybrid cloud desktop hypervisor is upon us
VMware workstation 11 arrives, complete with cloudy connection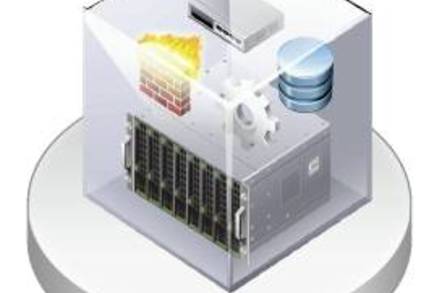 VMware has sent version 11 of its Workstation desktop virtualisation product down the slipway.
The new released has a slew of enhancements one would expect from a new release: there's support for newer OSes like Windows 8.1, Windows Server 2012 R2, Suse Enterprise Linux 12 and Ubuntu 14.10. You can now handle higher-resolution screens of up to 3200x1800, which seeing as Workstation is a tool aimed at developers will be handy because it will be possible to mimic the colossal screens of modern laptops.
There's also support for Intel's Haswell architecture, booting VMs with EFI support is allowed and it's now possible to donate 2GB of video memory to a VM. And it's now possible to run 20 virtual networks inside the desktop hypervisor, and to run virtual disks of up to 8TB and VMs with 16 vCPUs.
The self-destructing virtual machines launched back in October have also made it into Workstation.
Nice tweaks and boosts, all.
But the most interesting item is integration with VMware's very own cloud, vCloud Air, as Workstation can now "scale … virtual machines in the external cloud."
It's apparently possible to "... connect to vCloud Air and upload, run, and view virtual machines right from the Workstation 11 interface." And to do more or less the same thing to and from a private cloud.
All of which means the desktop hypervisor has hopped aboard the hybrid cloudwagon. Just how over-the-wire VMs perform isn't yet known: a trawl of various vForums suggests beta testers respected their non-disclosure agreements, or found the feature unworthy of mention.
VMware player 7 has also landed,with its main enhancement being to allow operation of VMs at the same scale Workstation 11 can create. ®
Sponsored: Minds Mastering Machines - Call for papers now open