#Gamergate folk load flamethrower, roast own feet over GTA V 'ban'
Protestors target wrong Target after petition sees game pulled from shelves in Australia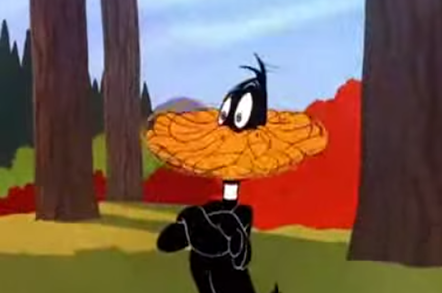 Gamergate has flared anew, and perhaps less coherently, after discount department store chain Target Australia decided to take Grand Theft Auto V off its shelves in response to a successful petition on Change.org (after initially resisting the request).
The new flareup's lack of coherence comes from the fact that plenty of online ire is being directed at Target USA, which has only a tangential brand-licensing relationship with Target Australia.
That hasn't stopped organs like Forbes, for example, calling the retailer "the Australian branch of mega-retailer Target", rather than "a completely independent licensee of the Target brand in another country, owned by Australian retail giant Wesfarmers", a confusion that's bound to cause angst as the argument really takes off.
Videos like the one below are typical of the new row's tone.
To make things worse, gamer anger first expressed itself with an Australia-specific hashtag – #BoycottTargetAustralia – but has now become #BoycottTarget.
Another of Wesfarmers' retail brands, K-Mart (also a licensee rather than a "branch office") is also going to take GTA V off the shelves, which is almost certain to result in further confusion Stateside. ®
Sponsored: How to Process, Wrangle, Analyze and Visualize your Data with Three Complementary Tools