Huawei and Inspur Electronics challenge Q3 server status quo
IBM, HP under threat from Asian invaders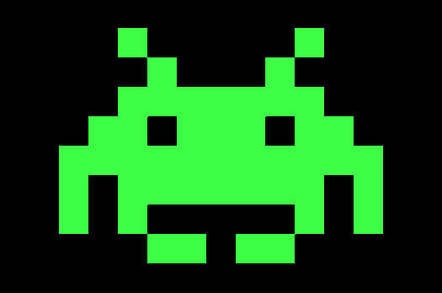 The server status quo was shaken up in the third quarter of 2014, with Asian intruders mopping up growth and making their presence felt.
Huawei and Inspur Electronics are expected to be non-existent on revenue, but should grow fastest in terms of products shipped, according to Gartner's latest data estimates.
Hewlett-Packard remained top dog on revenue and shipment, but saw losses across the board - almost catching IBM, which recently sold its server business to Lenovo.
Overall, worldwide server shipments grew one per cent, year on year, to 2.53m units.
For the third quarter of 2014, HP is expected to make server sales worth $3.3bn, or 26.9 per cent of the market, down 0.9 per cent.
Cisco is expected to grow fastest, raking in $783m, or 6.2 per cent of the market, up 30.8 per cent.
IBM sales will come in at $2.32bn, 18 per cent of the market, a decrease of 17 per cent. Dell (behind IBM but ahead of Cisco) will report sales of $783m, up 9.6 per cent.
But, when it comes numbers of servers actually shifted, that's where the newbies are cleaning up.
Gartner believes HP will move 569,426 units for the period, a decline of 14.9 per cent. Only IBM is worse: 171,419 units, down 15 per cent, to 6.8 per cent of the total.
Dell is more or less static, growing just 1.3 per cent to 19.4 per cent of the market, or 490,752 units.
However, Inspur is expected to rocket – growing 81.9 per cent with 91,244 servers shipped – taking 3.6 per cent of the market. Meanwhile, Huawei is expected to grow 34.3 per cent with 93,421 servers shipped, taking it to 3.7 per cent of the market for the quarter. ®
Sponsored: Minds Mastering Machines - Call for papers now open