Gorilla Glass maker gobbles Samsung's fibre optic biz
Corning beefs up optical comms in Asia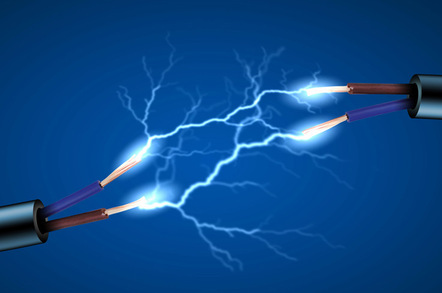 Samsung is selling off its fibre optics business to US smartphone glass supplier Corning, including production facilities in China and South Korea.
Naturally, the companies didn't share the terms of the deal, but Corning said it expected to complete the acquisition in by the end of the first quarter next year.
Corning, which is best-known as the manufacturer of Gorilla Glass, also said that slurping Sammy's fibre unit would help to enhance its portfolio of optical comms products in Asia.
"We are very excited about the growth opportunities in Korea and the emerging economies in Southeast Asia," said Clark Kinlin, exec veep of Corning Optical Communications.
"Once we are joined by Samsung Electronics' experienced workforce, I look forward to the team building out Corning's global scale and scope to better meet customer needs for innovative fibre optic solutions."
Samsung has been selling off a few of its outlying businesses in an effort to streamline the firm and focus on core areas. Last week, the company said it would sell controlling stakes in its chemical and defence subsidiaries to fellow Korean firm Hanwha Group for 1.9 trillion won ($1.7bn). ®