Software firms are over-valued, says Huawei
It's only code, you greedy chunters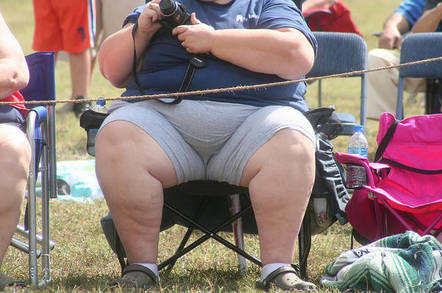 Inflated valuations for software companies are discouraging possible acquirers, says Chinese giant Huawei.
The Chinese giant's global IT chief Yelai Zheng told us the high prices software companies asked made them less attractive to Huawei.
"Communications companies are not expensive but IT and software companies are," said Zheng, who built up Huawei's $16bn wireless business from scratch. He is now president of IT products, which means network and storage gear sold into enterprises, rather than into carriers.
Zheng explained that software companies under-estimate the cost of integration into a larger company. Motivation can also be an issue once a company has been absorbed.
"If we acquire a not-so-strong company we won't be able to develop as well," he said. Yet this hasn't deterred Huawei from making acquisitions. In September it snapped up Cambridge-based internet of things trailblazer Neu – but that was for a mere £25m.
That's not in the same league as the inflated valuations for consumer data software outfits. Facebook paid a jaw-dropping $18bn for WhatsApp – or around $42 per personal phone book.
Zheng thinks wireless companies made a more natural fit with Huawei.
The privately-held $40bn Huawei isn't short of cash – but spends it carefully. Its consumer foray into smartphones doesn't benefit a Samsung-style marketing blitz with the marketing budget funded from the division's profits.
Zheng also ruled out Huawei creating a huge Intel-style VC fund to help grow new markets. Huawei prefers to invest in academic research, such as the 5G centre at the University of Surrey. With 70,000 of Huawei's 150,000 staff in R&D, you may wonder why it needs to acquire anyone at all.
The enterprise chief was speaking at the company's CIO Forum in Amsterdam last week. ®
Sponsored: How to Process, Wrangle, Analyze and Visualize your Data with Three Complementary Tools