Who's been writing in my apps? Googlilocks builds new apps-tracker
Google offers new dashboards for Work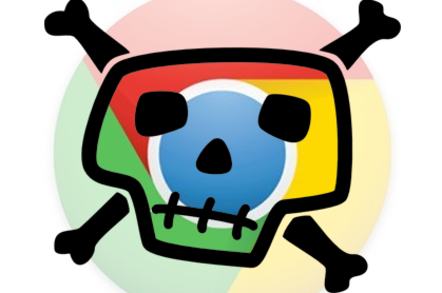 Google has bolstered the security of its Apps platform with new reports providing insight into the number of devices accessing the account over the past month.
The Devices and Activity dashboard displayed all devices active on an account in the last 28 days and those still signed in.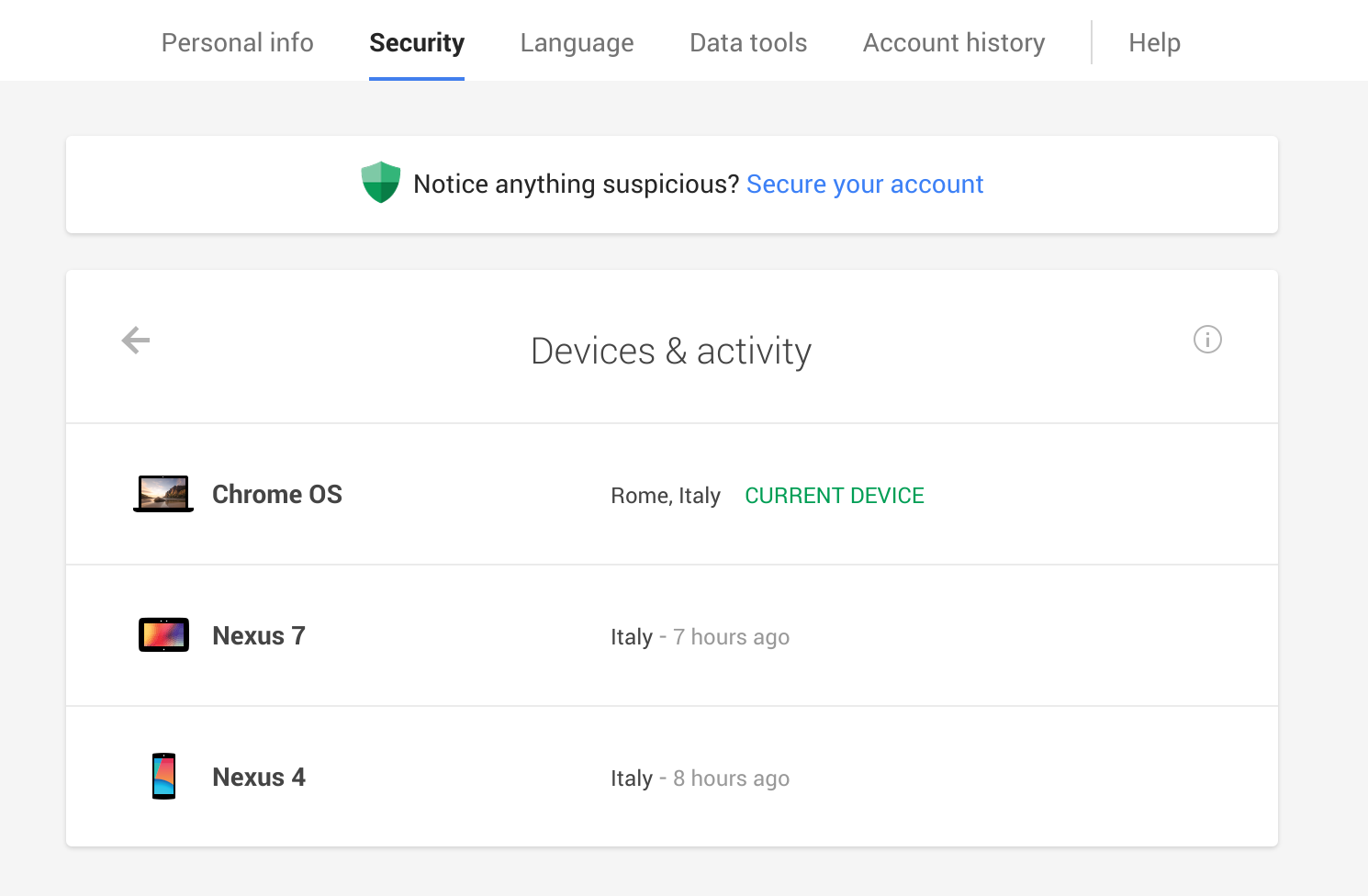 Google Apps security.
Security director and mentalist Eran Feigenbaum said admins could quickly change passwords and lock own accounts if suspicious access was noticed.
"To make your job a bit easier, today we're announcing new security tools to help Google Apps users take more control of their security online," Feigenbaum said.
The internet giant also deployed a wizard to help secure Google for Work accounts by walking users through functions to tighten security features including recovery settings, and the ability to review account permissions and access.
"It only takes minutes for users to update their settings," Feigenbaum said.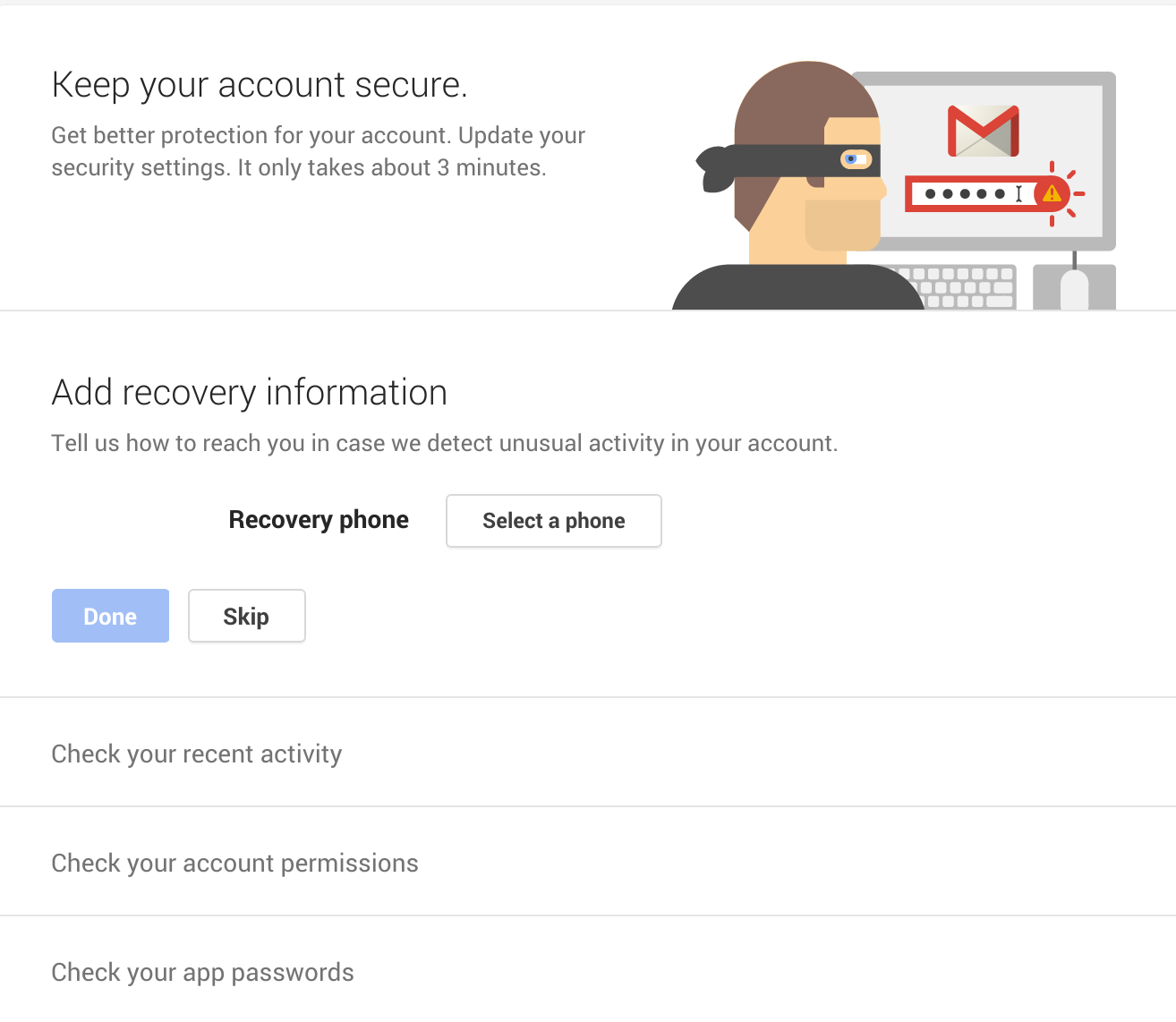 Google for Work security improvements.
"This tool prioritises all administrator settings for security features that end users are permitted to turn on." ®