World of Warcraft then and now: From Orcs and Humans to Warlords of Draenor
The WoW factor
Class conscious
The lack of a new class or race holds this expansion back. In fact, the best thing to come out of Warlords of Draenor is my new WoW designed Steel Series gaming headset, which comes with the heftiest of price tags and was obviously modelled for an Orc's head (it's humongous), but the Dolby Pro Logic IIx technology sounds crystal clear and they are ultimately better value than the Warlords of Draenor micro transaction pet shop – nine quid for a Cinder Kitten, you must be joking!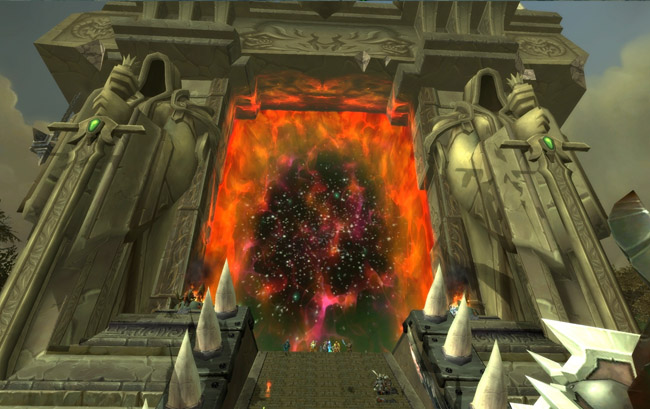 Lighting up The Dark Portal
It's a shame the RTS version of Warcraft is no longer part of the franchise, as this was the start of the 20-year relationship I have had with Blizzard and I'm just hoping that with the cyclical nature of entertainment media Warcraft as an RTS will get a reboot at some point, especially looking at it's MMO successor's latest score on Metacritic.
But since a Warcraft RTS is less likely than Ed Milliband for Prime Mister, WoWheads who manage to get past the server queues and hit level 100 in a week might want to check out what may be the model for MMO's of the future.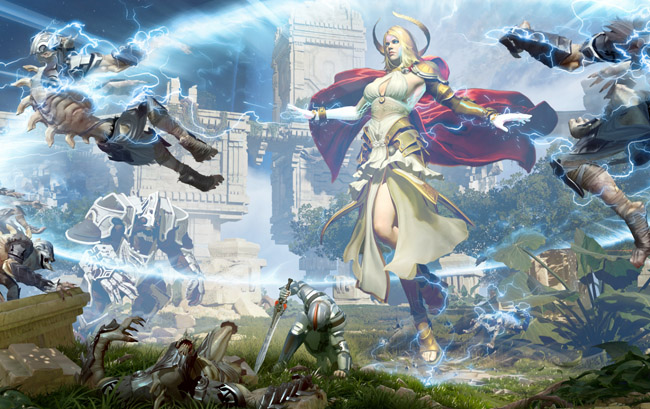 Coming to a PC near you: Skyforge
I got a hands-on with the free-to-play Skyforge recently, which is an attractive mix of sci-fi and fantasy from developers Obsidian Entertainment. It cleverly does away with the usual levelling systems in favour of a Prestige progression tree to divinity. This is definitely one game to keep an eye on. ®
Sponsored: What next after Netezza?