The IT Crowd's internet in a box gets $240k of crowdcash for a cause
'Outernet' project proposes satellite-fuelled 'Lantern' WiFi library for remote areas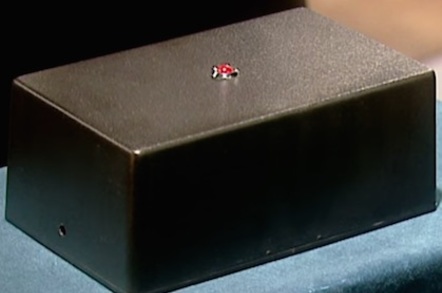 Back in February we reported on a crew called Outernet and its plan to float a network of tiny satellites to deliver internet access around the world and in the process "bypass censorship, ensure privacy, and offer a universally-accessible information service at no cost to global citizens."
Outernet's made some progress towards that goal but is now working on something new that, at first glance, represents The IT Crowd's joke that the internet comes in a small box.
The new project is called "Lantern" and is billed as "an anonymous portable library that constantly receives free data from space."
Each Lantern contains a satellite receiver, storage and a WiFi hotspot. The idea is that Lanterns will be pre-loaded with a "core archive" comprising "Wikipedia, Linux distributions …. Educational courseware … Project Gutenberg books, Open Source Ecology plans, audio and video literacy lessons, regular digests of the Bitcoin Blockchain, compiled news bulletins, disaster updates, OpenStreetMap, commodities information, weather information, and much more." Updates to that trove will be delivered over satellite.
It's imagined that communities without good internet access will run a Lantern and use its WiFi hotspot to provide access to the content it stores. Scenarios Outernet has imagined include Schools using a Lantern and low-cost tablets as an alternative to a library, and communities using the devices to access information in the wake of natural disasters.
Lanterns will include a solar panel and the devices will be able to run their WiFi hotspots even in low-power mode.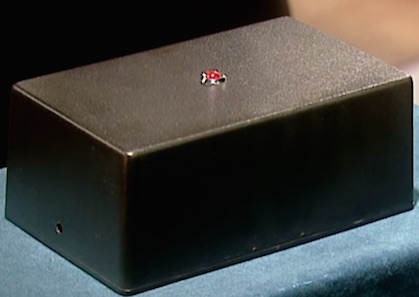 The Internet
Lantern has sailed past a crowdfunding goal of US$200,000, so should now become a reality by mid-2015. The project is closing in on a $300k goal that will see its design adapted to run on Linux. Should it achieve other goals, Outernet will spend more on data distribution so that Lanterns can sniff more data each day.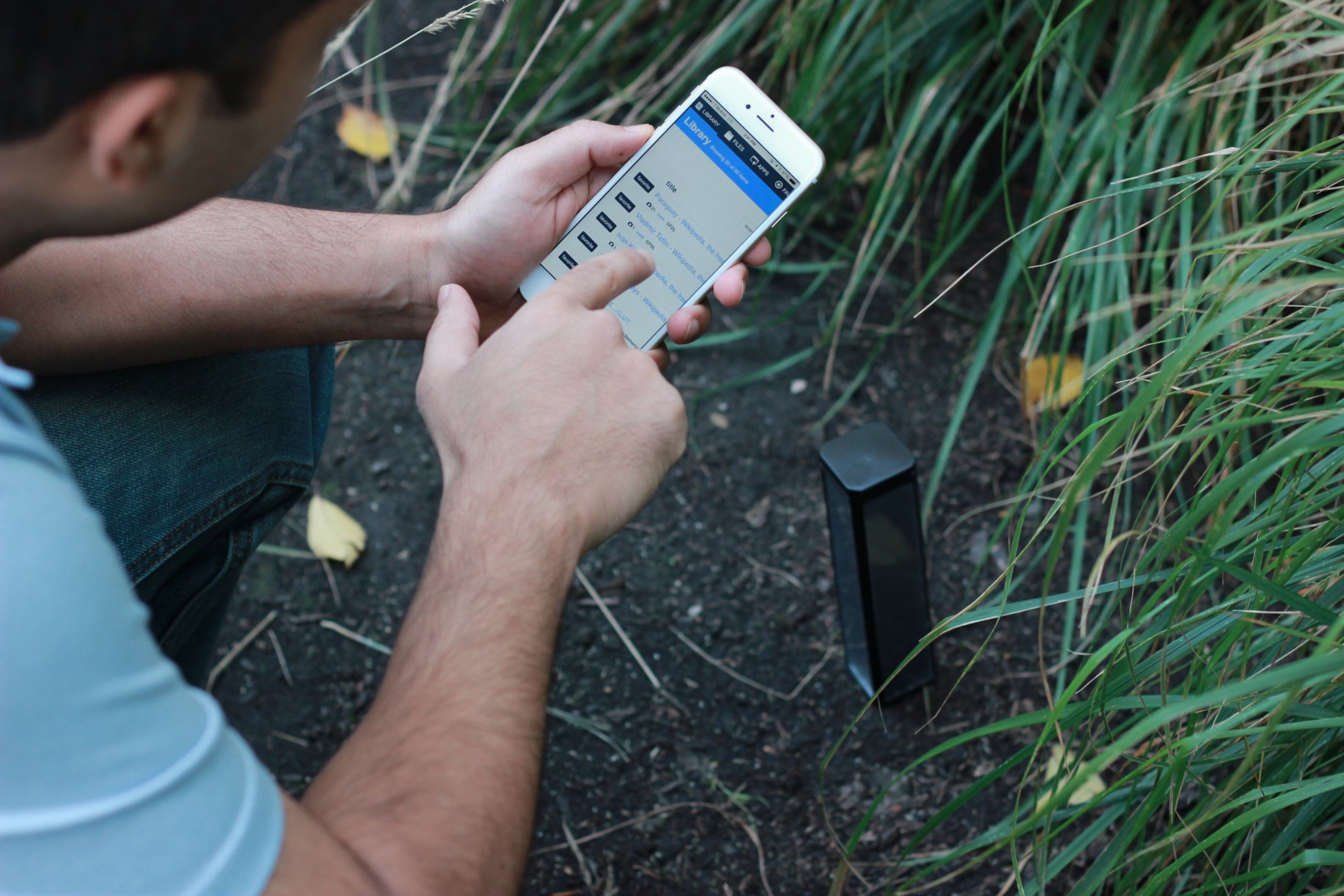 A Lantern in the grass
Outernet's also offering DIY instructions for those who like the idea of building their own Lantern and have an rPi handy for the job. ®
Sponsored: Practical tips for Office 365 tenant-to-tenant migration