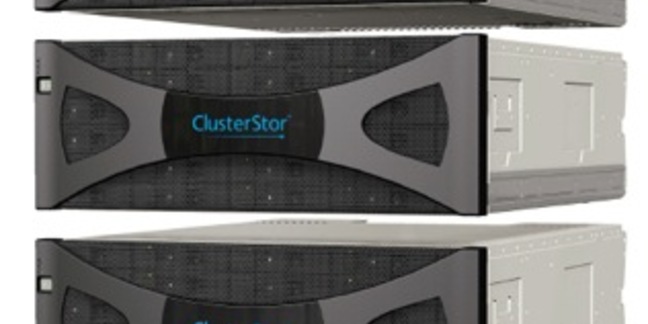 Seagate has signed up SGI to resell its ClusterStor supercomputing and big data arrays.
SGI will now resell the ClusterStor 1500, 6000, and 9000 products and the Secure Data Appliance (SDA) with its Kerberos network authentication protocol to enable symmetric-key cryptography.
SGI competitor Cray OEMs ClusterStor arrays in its Sonexion range.
Seagate and SGI claim potential customers for the ClusterStor gear include "bioinformatics, pharmaceutical discovery, upstream oil and gas modeling, financial analytics, weather simulation, automotive and aerospace manufacturing, as well as traditional HPC customers in academic and government research".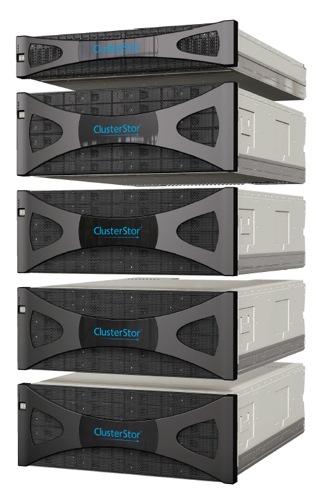 ClusterStor 1500
There's no mention of SGI taking the ClusterStor Engineered Solution for Lustre (CSESL). ®
Sponsored: Webcast: Ransomware has gone nuclear