China BLOCKS Verizon's EdgeCast before internet meeting
Content delivery network buried under Great Firewall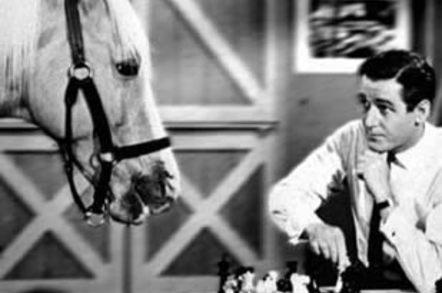 Verizon's recently acquired content delivery network EdgeCast has been blocked in China the day before the country hosts the World Internet Conference.
The US telco confirmed on Monday that its service had been subjected to censorship in the People's Republic.
EdgeCast said in a statement on its website that it was the latest Verizon-owned property to be stung by the country's strict censorship rules.
"This week we've seen the filtering escalate with an increasing number of popular web properties impacted and even one of our many domains being partially blocked ... with no rhyme or reason as to why," it said.
The company added that it was frustrated by the blockade and said it was trying to mitigate the effects of the Great Firewall of China.
EdgeCast said:
Rest assured that we stay committed to work with our global ISP partners and do our best to mitigate the effects of these filtering policies to ensure a clear path to your users and customers in China.
The number of sites using EdgeCast's CDN, which Verizon bought in late 2013, to have been hit by the censorship remains unclear.
GreatFire.org suggested thousands of websites had been affected, after China "DNS poisoned" edgecastcdn.net.
China hosts the World Internet Conference in the Zhejiang Province from Wednesday. China's "Cyberspace Administration" has organised the event to elevate the country's standing in the international technology industry. ®
Sponsored: Becoming a Pragmatic Security Leader