Cisco targets India with new investment
US$40 million part of US$1.7 billion on the table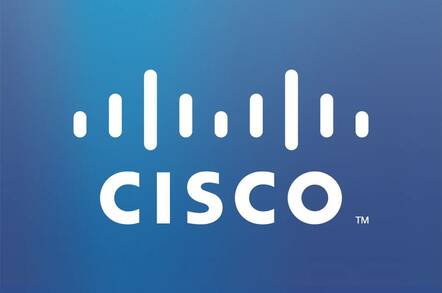 In a move interpreted as an endorsement of the new Indian government headed by reformer, and digital service delivery believer, Narendra Modi, Cisco wants to turn around its fortunes in India, and is reportedly putting US$1.7 billion on the table as part of its strategy.
The Economic Times reports the commitment, which The Borg noted in passing in its Q1 revenue announcement.
Cisco reportedly wants India to rise to five per cent of its global revenue, partly to offset declining China revenue. The Economic Times reckons the company reported 18 per cent growth in the July quarter, but in the most recent quarter this had slowed to six per cent.
The company is hoping the investment will pay off in the form of government contracts and possible contributions to the country's national broadband projects, which will eventually connect a quarter of a million villages.
The report also quotes CEO John Chambers as hoping the company can bid into "Digital India" projects. The country is working to create a one-stop-shop to deliver government services to mobile phones, since that's the dominant infrastructure in India.
As well as its "Cisco Smart City" initiative in the country, the company's president for India Dinesh Malkani said there's US$40 million earmarked for an innovation fund and R&D spending. ®
Sponsored: Becoming a Pragmatic Security Leader