Moshi Monsters' daddy Mind Candy: Falling sales, £2.2m loss...
... and oh DEAR – someone's had their salary cut in HALF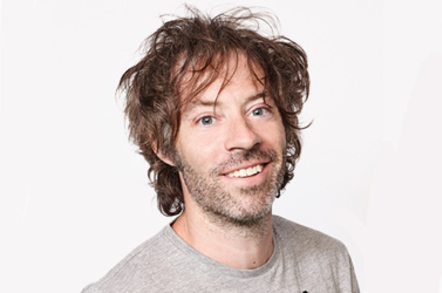 Profits at Shoreditch darling Mandy Candy plunged into the red in 2013, with the company recording a £2.2m loss for the full-year 2013, compared with profits of £8m for 2012.
During the same period revenue at the company - which has brought the world kiddy virtual-playland Moshi Monsters - fell by more than one-third to £22.19m, according to its latest filing to Companies House.
Mind Candy's highest paid director was paid £200,000 for 2013, down from £402,083 in 2012.
In January, Mind Candy founder Michael Acton Smith was awarded an OBE - one rank lower than Warren East, former head of chip designer ARM, who received a CBE.
Mind Candy said it had launched multiple apps during 2013, but added: "While download numbers have been strong, we have yet to find a commercial model that works at scale. Creating commercially successful mobile products in the highly competitive app store has proved extremely difficult."
It said: "2013 has been a year of transition and investment for the future for Mind Candy," said the company in a statement. "Touchscreen devices are now a much more popular way for children to consume entertainment than websites."
The accounts also reveal the company took out a loan of $10m (£6.4m) in June 2014, which will be repayable in June 2017. A further $10m is also due to be made available to it next year. ®