Printing Bad: Meth found in laser printer cartridges
Contents may still have been cheaper than actual toner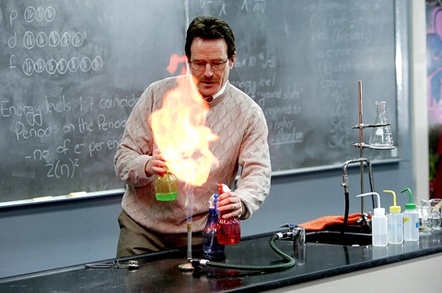 Australia's Customs and Border Protection Service (ACBPS) has intercepted laser printer cartridges full of methamphetamine and charged a woman with importing a controlled drug.
The cartridges were inspected at a Sydney air cargo facility where officers spotted a white powder. White toner cartridges being something of an oddity, the ACBPS looked out for more deliveries of similar items to the same person.
Another three boxes turned up and all were also found to contain meth.
Australia's Federal Police then swung into action by arranging "a controlled delivery of the four boxes to an address in the Melbourne CBD." That plan saw "a 27-year-old female Hong Kong national … arrested following her receipt and access of the packages."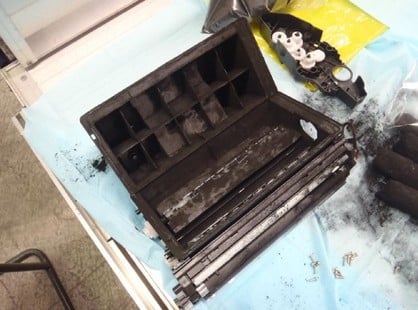 Methamphetamine in printer cartridges. Image: Australia's Customs and Border Protection Service
Neither agency is saying just how much methamphetamine was in the cartridges, but there's a chance this could be one to file under "gee, crims aren't real smart" given the sometimes-exorbitant price of laser printer cartridges. The ones your correspondent needs are about AU$120 apiece and the printer needs four of them, a combined sum that's enough to drive you to drink. If you can still afford it after paying for the toner. ®
Sponsored: Becoming a Pragmatic Security Leader