EMC Federation working on rack scale converged architecture
It's not EVO:RAIL or bigger vBlocks, but it might be a DSSD FLASH MONSTER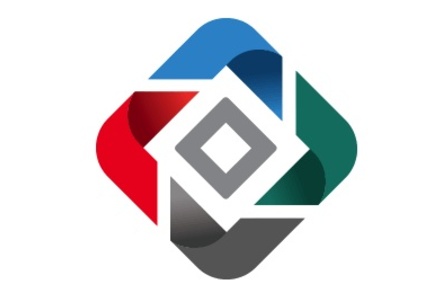 EMC is working on a rack-scale converged infrastructure product.
The company's head of global pre-sales Chad Sakac this week told the Canalys Chanels Forum in Shanghai that EMC feels the success of VCE – which has gone from zero to $2bn a year in revenue since launching in 2009 – shows that users hunger for converged infrastructure because it makes building private and hybrid clouds easier.
"VCE has done converged infrastructure for 2,000 customers," he said. "We think there are adjacent converted infrastructures we can accelerate into market."
EMC is therefore eyeing off how to do converged infrastructure other than VCE and sees three opportunities. One is for "pets", the class of server that is named, groomed and treasured. That's VCE's vBlocks, but Sakac said smaller versions of that offering won't happen because the presence of premium branded components means it's not possible to offer a vBlock for less than US$300,000.
Sakac feels there's a market for "small scale modular building blocks" in 2U chassis for around US$100k. For those buyers, Sakac said EMC is preparing an EVO:RAIL appliance, based on the template VMware announced at VMworld last August after months of teasing about project Marvin and EMC's project "Mystic".
What, then of "cattle", the term used for anonymous servers used in herds? Sakac told The Reg there's "more to come" about a "mysterious new beast" that will offer a "rack-scale architecture."
During his talk he also mentioned rack-scale flash, which he says will be ideal for doing big data.
"When you get to big data you don't use Oracle," he said. "You use rack-scale flash. With a 6U unit you can do 25 million IOPs. They present as HDFS – there's no LUN."
"Stay tuned," he told the conference, hinting at news before too much time has passed.
And we will, because if Sakac's remarks are linked this sounds like what EMC is going to do with its DSSD acquisition. If lots of cattle-class servers are included, perhaps we're looking at a rack-scale big data box, which sounds feasibly as an heir to Greenplum's current appliances. Or perhaps EMC is being more ambitious by imagining a rack-scale server rig backed by massive amounts of flash.
Also notable during Sakac's talk was his firm, repeated, definite assurance that the change in VCE's ownership structure will not mean any change to the recipe of vBlocks. EMC storage plus Cisco's Nexus and UCS kit, plus VMware, will remain. End of story. ®
Sponsored: How to Process, Wrangle, Analyze and Visualize your Data with Three Complementary Tools