High-end SAN clan Dot Hill outshone by software biz Veeam
Double-digit revenue growth... but from what to what?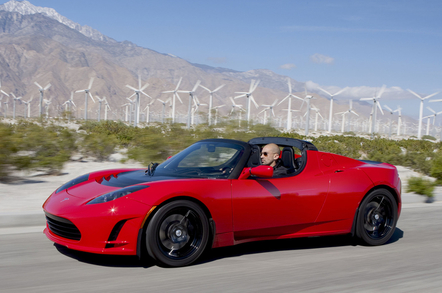 Software-shipping upstart Veeam had results that seemingly far outshone those of old-school hardware OEM supplier Dot Hill.
Dot Hill, which supplies disk arrays to its OEM customers, continued its tortoise-like crawl towards growth and profitability with another quarter exhibiting slow progress.
Its third fiscal 2014 quarter saw revenues of $52.1m, down a wafer-thin amount compared to the $52.6m recoded a year ago and nicely up from the $48.2m reported last quarter. There was a miniscule profit of $40,000, much, much lower than last year's $1.8m and an improvement on the previous quarter's -$80,000 loss.
This is an OEM disk array enclosure business operating on the knife's edge between profit and loss and apparently unable to grow its way out of the swamp it's stuck in. It expects its next quarter to be better, though.
Now Veeam is a different kind of animal entirely, a software animal for a start, that operates at the intersection of virtualisation and the cloud. It says its third quarter saw 65 per cent year-on-year revenue growth, and was its 27th consecutive quarter of double-digit percentage revenue growth. It would be interesting to know from what dollar amount the revenues grew, of course...
There's more, with Veeam having a claimed 6,000+ partners in its Cloud Provider programme and won more than 10,000 new customers in the quarter. Within that, the number of new enterprise customers grew 108 per cent year-over-year, while revenue from enterprise customers grew 140 per cent over that same period. The total customer count has passed 121,500.
Did Veeam make a profit? It isn't saying. ®
Sponsored: Minds Mastering Machines - Call for papers now open