Lenovo still 'not satisfied' despite MEGA PROFIT rise
PC success set to be replicated across other divisions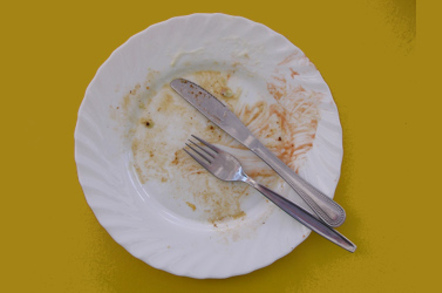 PC giant Lenovo continued its (slow) march toward world domination in the second quarter, as profits climbed a very healthy 19 per cent to $262m and revenue rose seven per cent to $10.5bn, compared with the same period last year.
The Chinese computer tech company shipped a record amount of kit for the three months to September, shifting 35.6m smartphones, PCs and tablets globally.
Lenovo's Laptop PC sales of $5.5bn were the largest contributor to the company's income, generating 52 per cent of total revenue.
Growth was strongest in EMEA, with revenue up 33 per cent to $3bn. "This success drove a record-setting contribution to Lenovo's worldwide revenue of 29 per cent," said the company in a statement.
Over the last two months the firm completed its $2.91bn acquisition of Motorola Mobility from Google, as well as the $2.1bn acquisition of IBM's x86 server division.
"With these two deals," said Yuanqing Yang, chief executive, "we are now [number three] in both businesses, but we're not satisfied. We will replicate our success in PCs by outgrowing the market to challenge the top two. Mobile and Enterprise are now our new growth engines, and over time, like PCs, they will become our profit pool as well."
He added: "Not only did we reach nearly 20 per cent share in PCs, but we became [number one] in the broader PC+ tablet market for the first time. In May, we set this as a two year goal, but achieved it in two quarters."
The company now has nearly 3,500 employees around the world – including 2,800 in the US – who design, engineer, sell and support Motorola's devices. ®
Sponsored: Minds Mastering Machines - Call for papers now open