Spaceplane fan sips sweet nectar from LOHAN's copious cup
Mead in a mug - heavenly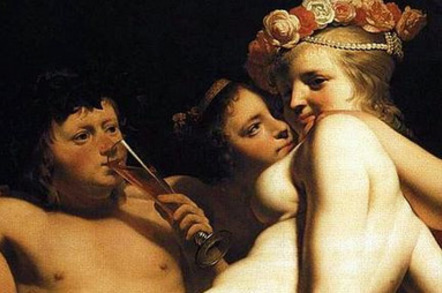 We're obliged to spaceplane fan Mike Kimber for sending over the first evidence we've received of our magnificent Low Orbit Helium Assisted Navigator (LOHAN) mug in the wild, and being put to extremely laudable use.
Mike wrote: "A while ago you published a recipe for a super strength mead in honour of the LOHAN project... Well here's my effort, standing proudly alongside my LOHAN mug. Pretty sure it stopped fermenting a while ago so I've had my first sip of sweet nectar from LOHAN's pristine cup. It tastes a lot better than you'd expect but I suspect too much will leave me with sticky teeth, nausea and a deep feeling of regret."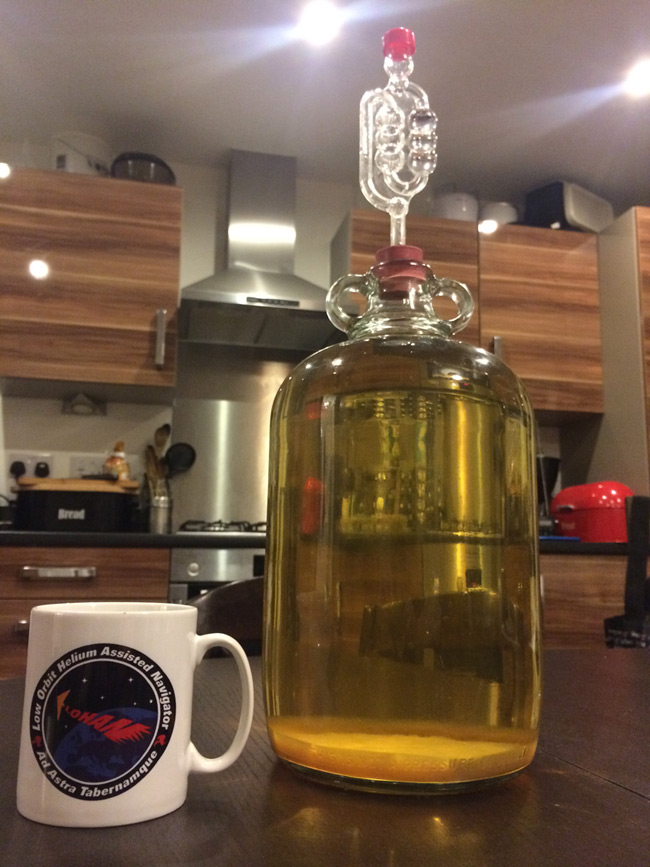 We'll leave it to readers to do the obligatory quips about the risks associated with excessive supping from LOHAN's cup, and bring you instead proof of its amazing versatility in delivering a mouthwatering range of fluids:
Woohoo my shiny @regspb LOHAN mug has arrived and I'm test drinking @YorkshireTea with it #FTW :-) pic.twitter.com/Vd1gsgMEEh

— Victoria Stamps (@AlmostSenseless) November 3, 2014
So, stick the kettle on, make yourselves a nice cuppa and enjoy details on the aforementioned 18% ABV "V2" mead - brewed by rocket motor wrangler Paul Shackleton - right here. ®
---
---
More from the lovely LOHAN:
Sponsored: What next after Netezza?