Gov.UK doubles IT outsourcing to £20bn
It's a public sector spending bonanza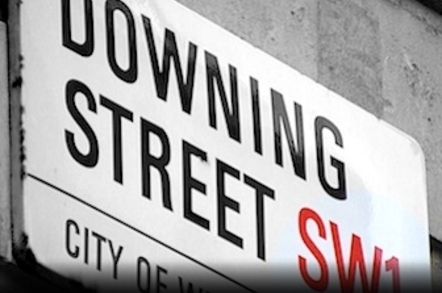 Public sector IT outsourcing has doubled over the last six years to be worth £20.7bn in active contracts, The Register can reveal.
Since 2008, the average contract size of public sector IT outsourcing deals has remained roughly the same, David Howie, partner at ISG Outsourcing told El Reg.
This is despite the government's commitments to break up large IT contracts and introduce a "tower" model - moving away from a single system integrator to multiple suppliers. Under this model the task of managing the multiple contracts falls onto one body responsible for "service integration and management" (SIAM).
Howie said the figures indicate the government is behind on its commitment to the "SIAM" model.
IT outsourcing value for the private sector increased by 30 per cent over the same period to be worth £12.7bn. But at the same time the number of deals has also increased, as the private sector has moved to a "multi-sourcing" approach.
Howie said: "My sense is that if anything the pendulum has swung too far in the direction of multi-sourcing, as it can be a headache to manage the so many providers environment."
Earlier this year ISG revealed that the total amount spent on outsourcing services in the UK has doubled to £88bn since the coalition government came to power in 2010.
A Cabinet Office mouthpiece told El Reg: "We do not have a dogmatic view on outsourcing but are determined to drive up the quality of public services, including by encouraging the growth of public service mutuals and working with the voluntary and charitable sector." ®