Australia Post goes a little bit grey with parcel forwarding service
Shopmate service gives Aussies a US postal address, sets Australia Tax at AU$25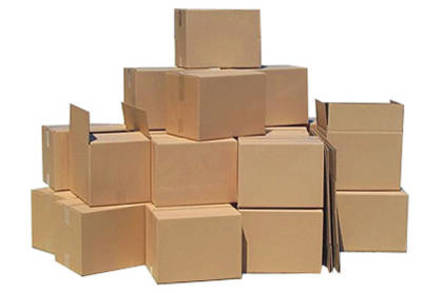 One of the least-favourite activities of Australian online shoppers, working out who offers a safe and reliable international drop service, has become a bit easier after the national postal service Australia Post entered the market.
The deliverators have decided to set up in competition with existing forwarders, at the same time giving a bit of aid and comfort to Australians who decide to circumvent geographical price discrimination.
The new Shopmate forwarding service gives an Australian shopper a US delivery address (a warehouse in Portland, Oregon), with Australia Post then handling the international leg and final delivery.
Unlike many US-based services, Australia Post isn't requiring a subscription: registered users get charged a flat fee. Rates start at $AU24.95 plus $5.95 per 500 grams. The Register can't help but suspect that the price is higher than it needs be so that the service is only attractive for the more egregious cases of geographic price discrimination; if it were pulling parcels from the US for $AU10, there would certainly be complaints about unfair grey-market competition with local channels.
It's also offering travel cards with US dollar top-ups, in case the merchant doesn't accept Australian credit cards. ®