Verizon set to pay $64 MEEELLION for overbilling customers
Company looks to settle charges of bloating family bills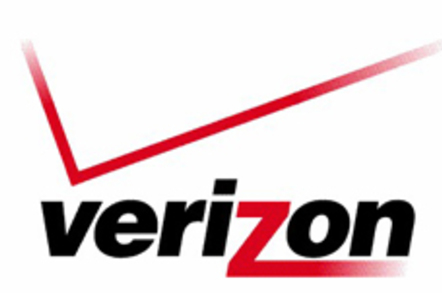 Verizon has agreed to pay $64m to settle claims that the mobile carrier overcharged some customers on their bills.
According to copies of the settlement posted online, Verizon will issue both cash payments for customers and credits for free calls.
The settlement would put aside claims that the company overcharged some of its US customers between 2002 and 2006. The class action suit had accused the company of overcharging users of its Family Share Plan by improperly calculating overage charges on the shared minutes plans.
Under the terms of the deal, Verizon would pay to establish a $36.7m common fund for payouts to customers impacted by the suit, as well as charges for lawyers and other representatives involved in the class action.
Additionally, the company will also issue customers with PIN credits that can be redeemed for free call time, similar to a domestic or international calling card. The total value of the PINs will add up to $27.5m and the distribution of the phone credits will be calculated and awarded to customers by a third party.
In order to be eligible to receive an award, customers will have to have been enrolled in the Family Share program between May 10, 2002 and May 11, 2006.
The deal will still need to be approved by the courts before the rebates would be awarded.
Mobile carrier billing practices have come under the microscope in recent months as a new crop of lawsuits have been levied against the telcos by regulators. AT&T was recently sued by the FTC for its management of unlimited data plans, while T-Mobile and AT&T have had to pay settlements for phone bill cramming charges. ®
Sponsored: How to get more from MicroStrategy by optimising your data stack