Amazon's hybrid cloud: EC2 wrangled by Microsoft's control freak
Plug-in for System Centre gives Windows Server control of Bezos' bit barns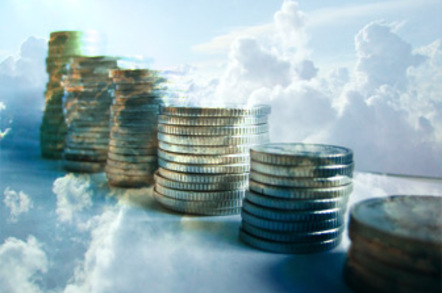 Hybrid clouds are the new black: world+dog has decided that some workloads just won't ever ascend into the elastosphere, but that running a private and public cloud from separate control freaks is a dumb idea.
That's why vSphere can span your on-premises bit barn and vCloud Air, and Azure Pack does the same trick but with Azure at the cloudy end.
And Amazon Web Services? As of today, the cloud colossus' hybrid story has improved markedly thanks to the release of the AWS System Manager for Microsoft System Center Virtual Machine Manager (SCVMM).
The add-in's role is simple: it lets you monitor and manage EC2 instances in Amazon's cloud from the familiar on-premises console of of the SCVMM. AWS advises you can "launch new instances and you can also perform common maintenance tasks such as restarting, stopping, and removing instances" from within the Microsoft tool.
If it works as advertised and really does make EC2 instances the equal of other virtual machines handled under SCVMM, this is kind of a big deal as it will make the AWS cloud as accessible as any other for Windows-centric cloud users. Doing so puts AWS in the hybrid cloud game, by embedding it in the tool many folks already use to manage private clouds.
Perhaps it also represents a new style of hybrid cloud, one which blends Amazon's cloud with Microsoft's tools. That's a blend that works well for AWS. Microsoft sounds pretty sincere these days when it talks about openness and respecting its customer choices. With plenty of pundits recommending multi-cloud strategies, it's hard to see Redmond fighting this even though it can't be much fun to have competitors in your front yard. ®
Sponsored: How to Process, Wrangle, Analyze and Visualize your Data with Three Complementary Tools