HP crowns one veep to rule ALL server, storage, network sales
Centralises powerbase to speed decision-making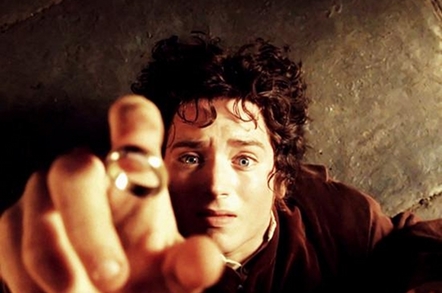 A rejig within HP's Enterprise Group aimed at making the tech tanker more agile – and no doubt cutting some costs to boot – will see all sales teams consolidated under a single UK and Ireland overlord.
From the start of next month, HP's fiscal new year, all specialist and pre-sales teams, along with account managers, will fall under the control of Marc Waters, local veep for the EG.
Sources aware of the move told us HP is prepping the latest attack to cement its market share but is also mindful of Lenovo, which is launching a channel charm offensive to promote its newly expanded x86 portfolio.
"If HP has the sales teams under one lead, centralised, then [in theory] it should be able to make decisions more quickly," said one well-placed source.
Previously, EG sales director Richard Masterson ran the management function for global accounts but his next move, whether inside of HP or elsewhere, is currently unclear.
In the new order of things, Waters will have numerous direct reports including Angela Cross, Nick Venables and Sean Brown, the respective UK and Ireland heads of servers, storage and networking.
Philipa White will report on the commercial segment for EG, Lee Knott on SMB and Mike Tankard will oversee the public sector sale operation. In addition, the pre-sales organisation will be run by Clive Freeman, pre-sales director and chief technologist.
The re-org is not related to the separation of HP, under which the PC and printer business will be hived off to create HP Inc and the remaining operations will fall under Hewlett-Packard Enterprise.
HP confirmed the changes but refused to comment further. ®
Sponsored: Webcast: Build the next generation of your business in the public cloud