Pure Storage developing converged systems
Commodity server hardware the next big target market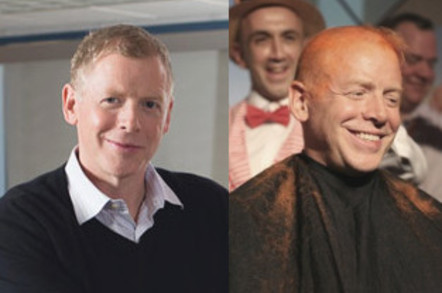 Comment Pure Storage is set to build converged server and storage systems "to compete with commodity server hardware", said CEO Scott Dietzen, as the highly funded startup enters the next phase of its development.
In a blog Dietzen wrote:
The opportunity for Pure will be more about shaping the next-generation of cloud and web-scale data storage than just replacing legacy disk arrays. Our products will ultimately compete with commodity server hardware and help change the way systems software — such as databases and file systems — are designed and implemented.
As El Reg storage desk understands it, this could be implying that Pure will build converged server/storage systems with – we think – some system application software awareness.
Dietzen said: "An opening salvo in the ramping debate between shared and hyper-converged storage can be found here, but we will have much more to say on this over the next 12 months."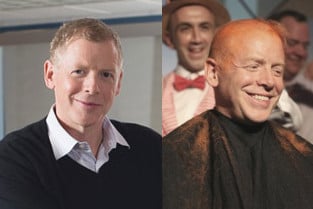 Scott Dietzen once shaved his head when the Pure sales team met a target.
Here is a previous blog about VMworld in August and VVOLs and EVO: RAIL in which converged infrastructure is defined as "pods of easily integrated but separate compute servers and storage arrays".
Dietzen wrote "please come by our booth for a preview demo of our forthcoming all-flash converged infrastructure offering", which storage desk interprets as an obvious hint that it will introduce servers with Pure flash either as its direct-attached storage or as its shared storage. We think these servers will be grouped or clustered and have a single flash storage resource across the group.
Possibly Supermicro will supply servers for Pure's converged systems. ®
Sponsored: Becoming a Pragmatic Security Leader