Google roolz! Nest buys Revolv, KILLS new sales of home hub
Take my temperature, I'm feeling a little bit dizzy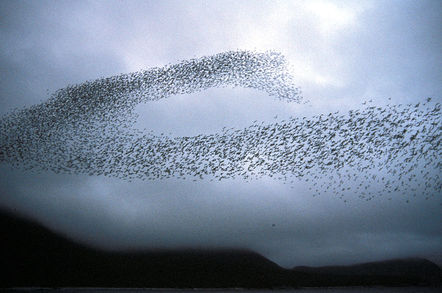 Google's thermostat maker Nest Labs has snapped up upstart Revolv for an undisclosed sum.
The takeover comes after Mountain View acquired Nest at the beginning of this year for $3.2bn.
Revolv, which only hit the connected home market in 2013, announced the deal on its website.
It abruptly added that sales of its automation hub would end, but said that existing customers would continue to be provided with a service from Revolv.
The startup said:
We have been inspired by Nest since our foundation, and are thrilled to be part of the Nest family. Together, we're going to create some amazing products.
But it would seem that Nest wasn't all that interested in Revolv's existing product line, given that sales of its kit have now been killed. ®