Screw the guvmint, vows CEO of ubiquitous Korean jabber app KakaoTalk
Ordinary Koreans: 'Meh, that's nice. What's for tea?'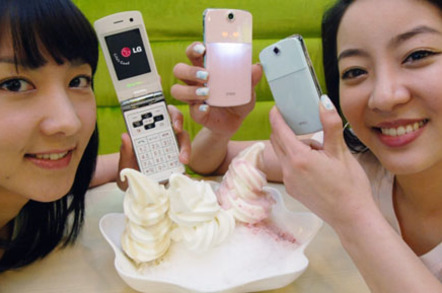 The boss of South Korea's leading messaging app KakaoTalk has apologised for handing access to users' private conversations to the country's authorities and vowed it won't happen again.
According to Korean-language news reports, KakaoTalk gave police access to thousands of private user communications.
"Not to repeat the faults we have made so far, we decided to unconditionally prioritize users' privacy over the law when the two clash," Lee told the Korea Times US in a hurriedly-arranged press conference at the Korea Press Center in central Seoul, late Monday.
The app is used by more than 90 per cent of smartphone users in the country – but following the revelations, around 400,000 users quit the app.
It was only after the revelation that KakaoTalk was handing the contents of users' conversations over to prosecutors that CEO Sirgoo Lee said he would improve data security by introducing end-to-end encryption and retaining data on company servers for no more than two or three days.
Yet young Koreans are largely unmoved by the scandal. A group of Koreans aged from 26 to 34 told The Register they cared about their privacy, but couldn't be bothered to change app because "everyone I know uses it".
One man suggested that Lee's apology didn't mean much: "He's probably protected by the government."
Indeed, Mr Lee does seem to have waited until the horse had well and truly bolted before locking the stable door. The Koreans who The Register spoke to all said they largely trusted their government. One pointed out that less than one per cent of users had bothered to change apps.
A European who uses the app put it more bluntly: "Most Koreans are like sheep when it comes to government or the police. I only use the app for about 10 friends, so I'm not too worried. But for most young people it's their primary method of communication. " ®
Sponsored: How to Process, Wrangle, Analyze and Visualize your Data with Three Complementary Tools