Australia to 'relieve' telcos of need to disclose intercepts
Administrivia-reduction measure said to have no consumer benefit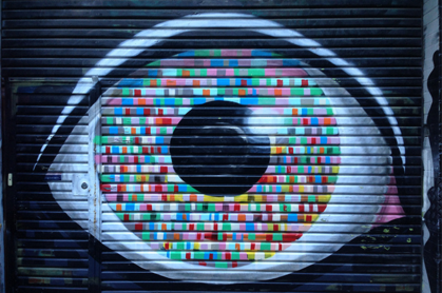 Updated The federal government's "red tape repeal" policy looks set to reduce the amount of information Australians receive about telecommunications interception requests.
Deep in the bills designed to reduce telecommunications service providers' regulatory compliance costs is a proposal to repeal the record-keeping requirement that carriers report intercept requests to the Australian Communications and Media Authority (ACMA).
The bills' explanatory memorandum says the record-keeping requirements "impose compliance costs on the industry without providing an effective consumer protection measure".
The relevant sections of the Telecommunications Act – 306, 306A and 308 – would be repealed if the bills were to pass.
Whether or not the need to keep a record of a law enforcement agency request for customer information is a significant cost, taking the ACMA out of the picture would mean the only source of information about disclosures would be the lower numbers reported by the Attorney-General's Department.
As reported earlier this week, the ACMA report reveals not just the number of requests made for information (around 300,000 annually according to the AGD), but the number of data items handed over (more than 580,000).
The Register has approached the office of communications minister Malcolm Turnbull for comment. ®
Update: A ministerial spokesperson provided the following statement: "While we haven't materially changed the substantive measures in the Telecommunications Act imposing requirements on the telcos to keep customer information confidential (except in defined circumstances where disclosure is permitted), we have removed a specific requirement to provide an annual report to the ACMA on what instances of disclosure they have made. This is clearly a measure aimed at reducing the regulatory burden on telecommunications companies, as evidenced by the fact that it was canvassed in a deregulation discussion paper issued in April." ®
Sponsored: Detecting cyber attacks as a small to medium business