Defence giant BAE coughs $230m for cloud heavy SilverSky
Multinational gets defensive over emails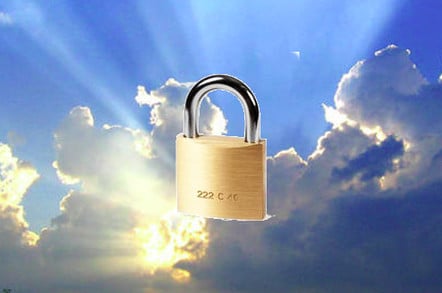 BAE Systems has bought cloud-based email and network security firm SilverSky for $232.5m, seemingly finding the US company's products and customer base irresistible.
Ian King, chief executive, BAE Systems, said: "SilverSky has an established sales force, a complementary suite of scalable products and a large installed customer base [in financial services, retail, healthcare, energy, critical infrastructure and manufacturing], providing a proven route to commercial markets in the US and other countries for our combined capabilities."
SilverSky's cloud-based managed security services include email protection, network security, and managed applications.
Most of SilverSky's customers are in the US but the firm also has customers in Asia, and a base of operations in the Philippines.
SilverSky, which employs 400 people, predicts 2014 sales of around $75m (£46.6m).
The acquisition — conditional upon regulatory approvals and expected to close before the end of 2014 — will be funded from BAE Systems' existing cash resources, with the defence, security and aerospace company expecting to cover its investment within three years. ®