MasterCard adds fingerprint scanner to credit cards for spending sans the PIN
Robbers could target your wallet and your digits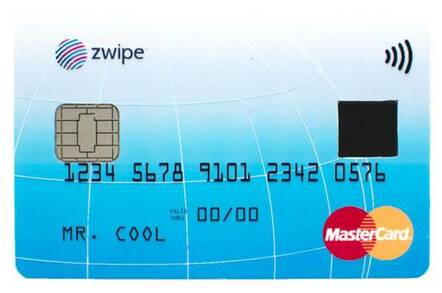 MasterCard and Norwegian biometrics firm Zwipe have announced the first fingerprint-activated credit card that the companies hope will replace signatures and PINs.
"Our belief is that we should be able to identify ourselves without having to use passwords or PIN numbers," said Ajay Bhalla, president of enterprise security solutions at MasterCard, in a canned statement.
"Biometric authentication can help us achieve this. However, our challenge is to ensure the technology offers robust security, simplicity of use and convenience for the customer. Zwipe's first trial is a significant milestone and its results are very encouraging."
The card had a small fingerprint scanner embedded in one end. The sensor can read a user's fingerprint in under a second and compares it with records stored in the card's memory and, if correct, allow contactless or contact transactions.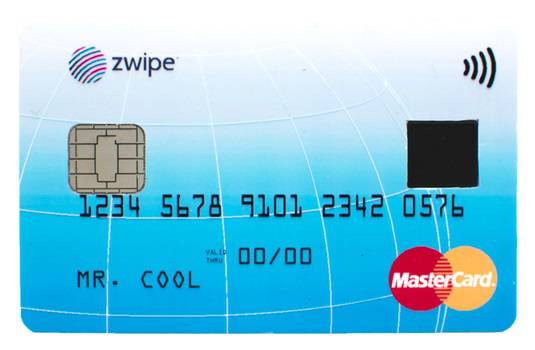 Mr Cool could end up with missing fingers
So far the card has been used in a limited trial with Norwegian bank Sparebanken DIN, and now the card will be rolled out to a wider market. The bank says it will bung the technology in all its payment cards.
"Response to our pilot with Sparebanken DIN has been very positive," said Kim Humborstad, CEO of Zwipe. "Cardholders love how easy the card is to use with the added security feature. We have also had exceptionally good reaction from retailers participating in the pilot."
While biometrics can be useful in this kind of application El Reg has some doubts. Firstly, the correct fingerprint is stored on the card and it is likely a canny thief could reprogram the card, or take a copy of the data stored on it.
The card also doesn't seem to have a temperature sensor attached to it – which is used to make sure a live finger is being used. If that hardware isn't in place, a mugger without the savvy to break the card's security may be tempted to steal the mark's digits as well. ®
Sponsored: Detecting cyber attacks as a small to medium business