City council thinks what we're all thinking: 'Comcast is terrible – and NOT welcome here'
Worcester makes bold, entirely pointless stand against deal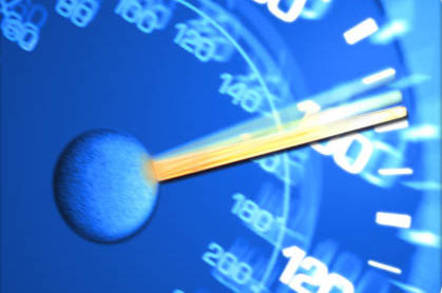 New England's second-largest city has hit out against a proposed deal that would take place should Comcast's acquisition of Time Warner Cable go through.
The city council of Worcester has voted not to approve the transfer of its cable television and broadband services from Charter Communications to Comcast as part of an agreed switchover between the two companies.
According to the Telegram and Gazette, Worcester's councilors agreed 8-3 to reject a switch to Comcast, citing the cable giant's customer service woes.
Worcester is slated to be among the cities that will see its cable provider shift should authorities approve the massive $45bn Comcast-Time-Warner merger. To help make the biz gobble more palatable to regulators, Comcast entered into a conditional deal with rival Charter that would adjust national coverage for the two firms and give Charter 3.9 million former Comcast customers when all is said and done.
The city of Worcester, which is second in the region only to Boston in terms of population, has fears that the company's shoddy record of customer service will mean a drop in the quality of cable television and internet coverage in the area. The city is one of the few markets that would actually go from Charter to Comcast should the deal be approved.
The declaration by the council is largely symbolic, as the decision to sign off on the transfer would be made by the City Manager and could be appealed by Comcast to the state board.
"It's a terrible company. In my opinion, they should not be welcome in this city," Councilor Gary Rosen was quoted as saying.
"Comcast is a wolf in wolf's clothing; it's that bad. They are awful, no doubt about it. Maybe we can't stop it, but that doesn't mean we shouldn't speak out."
Worcester City Council is far from the only group to oppose portions of the Comcast merger. Streaming media giant Netflix and cable network Discovery have stood up against the deal, arguing that approval of the merger will give Comcast monopoly control and the ability to set higher prices for consumers and streaming media services alike.
Comcast regularly scores near the bottom of the American Customer Satisfaction Index, with only Time Warner Cable scoring worse. ®