Want the EU to work on making cloud snoop-proof? Speak up, my good 'stakeholder'
That means you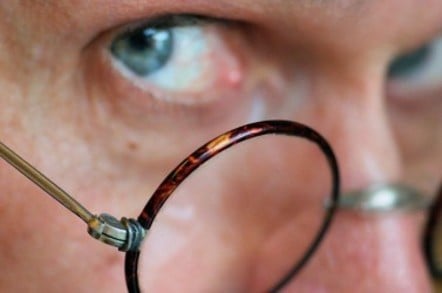 The public has less than two weeks to respond to one of the vaguest European Commission consultations ever… but one that will decide where the Commish spends its money.
The deadline for submissions to the public consultation on Cloud Computing and Software has been extended by a week to 17 October. But unlike many consultations, there are no questions or specific guidelines, so anyone (known in Commissionspeak as "stakeholders") can say whatever they want… within 3,600 characters.
The consultation will "help define future research priorities in the areas of cloud computing and software (including Open Source)", so if all the respondents say they want research funding to look at how to make cloud computing snoop-proof, then there's a good chance that's where it will go.
The Commission is planning to issue a call for proposals next year and it's expected that new cloud computing projects, which will run for approximately two to three years each, will begin to launch before the end of 2016.
According to the Commission, cutting through the "jungle" of technical standards, developing safe and fair contract terms and conditions, and establishing a European Cloud Partnership could result in 2.5 million new jobs as well as an annual EU GDP boost of €160bn by 2020.
Siobhan Bright, European Commission Press Officer, admitted: Indeed, the area covered is quite broad. However, since the consultation is on priorities for future research, we also wanted to keep it open, since contributors may come with new ideas we had not thought about." ®
Sponsored: Minds Mastering Machines - Call for papers now open