David Goulden tosses away CFO cap, holds onto EMC II CEO crown
Zane Rowe becomes chief cash counter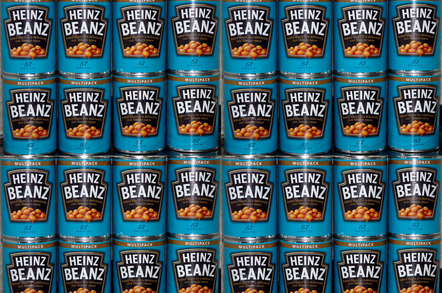 +Comment EMC Info Infrastructure boss David Goulden has given up the role of CFO for the whole EMC federation, belatedly discovering what most of us know already — being a chief exec is a full-time job.
EMC uber-CEO Joe Tucci runs the EMC fed with three subsidiaries: VMware with CEO Pat Gelsinger; Pivotal with Paul Maritz running the show; and the core storage business, EMC II (Information Infrastructure), with David Goulden as its boss.
Prior to all the three subsidiaries having their own CEOs, David Goulden was chief financial officer for all of EMC, and retained the job after having won the EMC II top spot.
Now Zane Rowe becomes chief cash counter for EMC, more properly entitled EVP and CFO, and assumes all internal and external financial responsibilities for EMC's consolidated business. David Goulden no longer sits in such a big chair at the top of EMC.
Rowe has been a CFO at United Airlines, and then, in a sort of sideways jump, joined Apple to become North America sales head, reporting to CEO Tim Cook. This is not the usual career path for a sales boss.
Tucci, to whom Rowe reports, had a prepared quote which said Rowe had experience as a "CFO in complex, multi-business environments, and as a highly accomplished corporate strategist."
He had kind words for Goulden too: "After his dual CFO/CEO stint...very few executives in the world operate as successfully and professionally at that level and scale."
Goulden seemed keen, too. "We are thrilled to have an executive of Zane's calibre to help further EMC's competitive position as one of the IT industry's clear winners in the years ahead."
A quote mentioned incredibly excitement. Hold on Zane, you're talking about being a bean counter, and beans are not "incredibly" exciting. They're just, well, beans.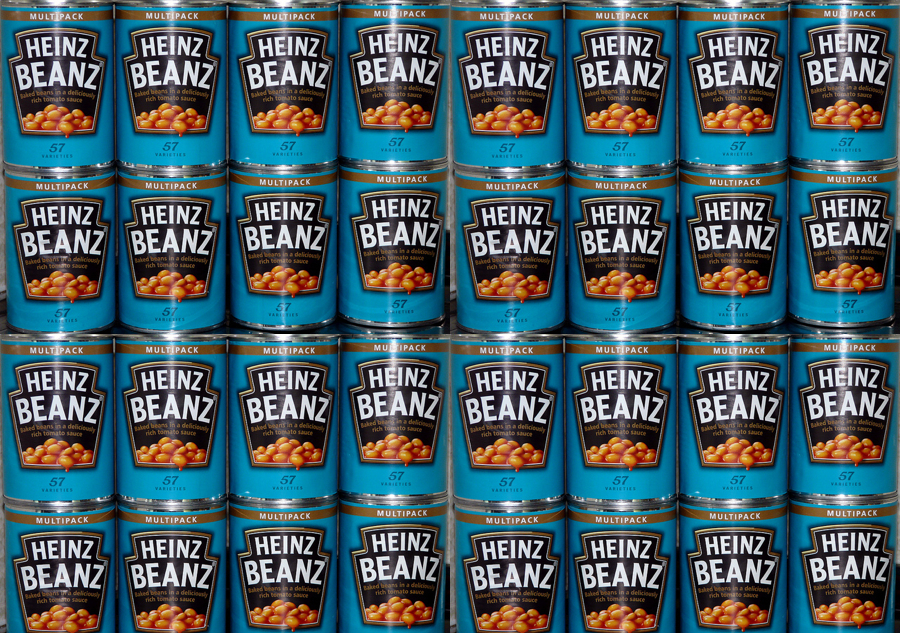 +Comment
Seriously though, Rowe has joined EMC when it is under attack from activist investor Elliott Management, which holds a billion dollars of EMC stock and wants cloud software specialist VMware spun off.
This backdrop might have been a significant element in the recruitment process and discussions. There's an issue at the heart of the corporate strategy, and one to which one could speculate that part-time CFO Goulden could only devote limited attention.
Rowe's job must have at least an element of pushing up EMC's share price so as to help fend off Elliott.
Maybe he's also going to examine EMC's corporate structure, as having Irish subs to help lower European tax bills looks to be a scheme under threat.
And then there's Joe's scheduled February 2015 retirement. To whom will Rowe report in March 2015? Have we, just maybe, seen a tiny, tiny hint, of a new overall EMC CEO here? Is Tucci lining up his ducks in a Rowe? ®