Ofcom chief exec Ed Richards to step down in December
Top bod reckons 8 years is enough time to spend running the regulator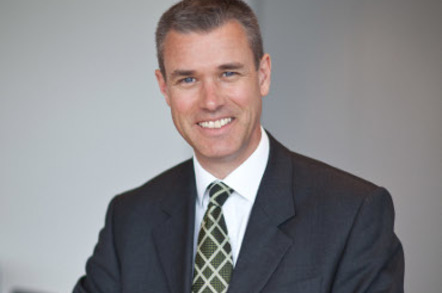 Ofcom's board has announced that Ed Richards is standing down as chief executive from the end of December this year.
Richards gave no reason in the official statement for his decision, saying only that the time had come.
"It has been a privilege to lead Ofcom during such an exciting and dynamic period in the evolution of the UK's communications sector," he said.
"It is never easy leaving a job that you enjoy greatly but I have always felt that once I had completed eight years as Chief Executive this would be the right time to move on."
Richards has already tried to leave Ofcom once before, applying for the role of director-general of the BBC back in 2012, but he lost out to George Entwistle. At the time, folks questioned his ability to stay on as chief at an independent regulator overseeing the very corporation that rejected him, but he weathered the storm.
Richards will continue to be employed by and available to Ofcom for a full 12 months of notice from now, giving him a further year's salary, but there will be no golden parachute from the regulator. The ex-chief is barred from making any job enquiries before he leaves so as to avoid conflicts of interest and will have to run future employment options past Ofcom chair Patricia Hodgson for a few months after he goes.
Meanwhile, the board has already started the process of finding a replacement for Richards, who will continue to run things until the end of the year. The directors are hoping to have found a new chief by early in 2015.
The public post has to be advertised nationally and candidates have to pass muster with the board, an independent assessor and the Culture Secretary Sajid Javid before they can take on the role. ®