Cable guy, Games of Thrones chap team up to make Reg 'best sci-fi film never made' reject
Spike TV to make Kim Stanley Robinson's Mars Trilogy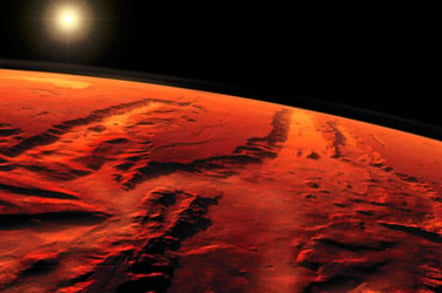 It wasn't quite good enough for you lot, but it looks like Kim Stanley Robinson's award-winning Mars Trilogy is set for TV adaptation.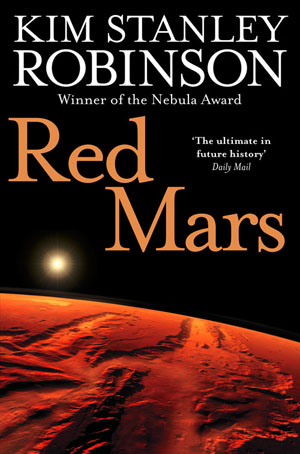 Fans of Red Mars, Green Mars, and Blue Mars (insert RGB joke here...) can look forward to a forthcoming adaptation of the series, after the announcement by cable TV channel Spike TV that it's in partnership to develop an original series.
The series of novels spans hundreds of years, and starts with the first settlers on Mars. A convenient discovery of techniques that can extend life means that many of the first hundred are still featuring in the events of the second and third books, by which time both Mars and Earth have been transformed.
Besides the science, and detailed descriptions of Mars - the series has won Hugo and Nebula awards - there's plenty of conflict, and political theory too. The books touch on issues like terraforming, systems of government, property rights, immigration, and the changing relationship with Earth.
Spike TV is working with Vince Gerardis, co-exec producer of Game of Thrones, to develop the series, which will be named after the first of the books. KSR is signed up as a consultant, too, giving hope to fans that the series will remain fairly faithful to the events and characters of the books.
Publishers Harper Voyage are celebrating by giving the first chapter away free, for a limited time, and selling the ebook for 99 pence. More details here. ®
Sponsored: Detecting cyber attacks as a small to medium business