Bloke accused of making phone spyware StealthGenie is cuffed by feds
Is it on your mobe? You'd never know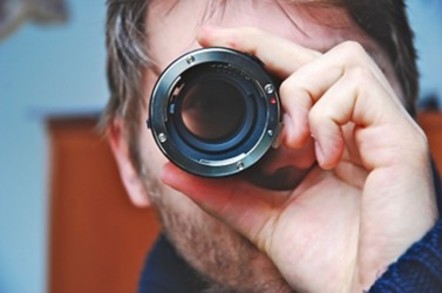 Allegedly building and selling spyware has landed a Pakistani man in trouble with the Feds: the g-men collared 31-year-old Hammad Akbar, of Lahore, on Monday for flogging StealthGenie, it's claimed.
The US Department of Justice says Akbar was indicted in the Eastern District of Virginia for operating a company called InvoCode, which sold the software online.
According to the statement, StealthGenie – which Akbar allegedly wrote with co-conspirators – can intercept calls, texts, videos and other communications from iPhones, Android phones, and Blackberrys. The cabal advertised it as "untraceable" and the DoJ says it's "undetectable by most users".
The indictment says the charge sheet includes "conspiracy, sale of a surreptitious interception device, advertisement of a known interception device and advertising a device as a surreptitious interception device".
StealthGenie's real capabilities, the indictment says, include:
It recorded all incoming/outgoing voice calls;
It intercepted calls on the phone to be monitored while they take place;
It allowed the purchaser to call the phone and activate it at any time to monitor all surrounding conversations within a 15-foot radius; and
It allowed the purchaser to monitor the user's incoming and outgoing e-mail messages and SMS messages, incoming voicemail messages, address book, calendar, photographs, and videos.
If someone – say, a jealous spouse – installed the software, the user would never know these functions were enabled. The software also synched to Amazon servers, the government alleges, and the government has taken down the company's Website for the time being. ®
Sponsored: What next after Netezza?