Out of stealth, Saisei pitches IP flow controller
Scavenging wasted bandwidth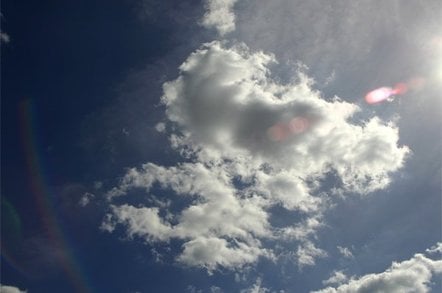 Year-old startup Saisei is putting forward an SDN management framework it reckons can free up as much as half of the network performance that now gets sucked up by various overheads.
The outfit's FlowCommand network performance enforcement (NPE) software is designed to take IP packet queuing and scheduling out of the performance equation in big networks, imposing control on the millions of flows that a big operation needs to serve.
The company claims its network-edge FlowCommand can handle up to five million flows on a 10 Gbps network, monitoring all flows 20 times per second, and can apply policies in under a second. All of this, the company says, is designed to protect networks and users against "aggressive" users or flows – the 20 per cent that occupies most network traffic.
The company says its aim is to overcome the impact that current QoS and WAN compression technologies have on user sessions, and avoid packets or flows being dropped to try and keep networks operating.
As a result, Saisei claims, networks can get more like 95 to 100 per cent utilisation instead of the 50 to 70 per cent levels at which most network admins will start raising flags and looking at provisioning extra capacity.
The company also reckons it's able to eliminate deep packet inspection (DPI) boxes from the packet flows, where these are used to gather network data for analysis and design purposes. Saisei claims that DPI systems respond too slowly, needing up to 10 minutes to respond to changes in network flows.
Better responsiveness is also a plus for security, the company says, since FlowCommand can identify new high-rate flows from unusual sources.
FlowCommand is designed for deployment in virtualised environments on generic x86 hardware as a network-edge solution just behind the router and switch.
Saisei was founded last year by Bill Beckett and John Harper, the latter an alumni of DEC and Cisco. ®