EU operators PLEAD for MERCY, may get roaming rates cut 'reprieve'
Report: Policy bods to ask for 'no change'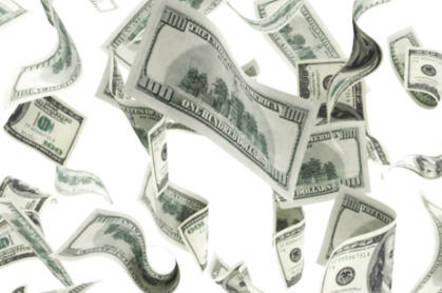 Policymakers are set to propose "no change" in wholesale telecoms roaming rates in the EU as part of a review of the system in 2016, according to a report.
The Financial Times said it had seen a draft proposal from the Italian presidency of the European Council which indicated "long-fought proposals on roaming and spectrum ownership could be watered down".
The FT said: "While retail roaming prices will still be cut as proposed, there could be a loophole that allows only a 'fair use' allowance for customers before they need to start paying extra for using their phones abroad."
The European Commission announced last September that it planned to scrap roaming charges by 2016, as part of what it described as "the most ambitious plan in 26 years of telecoms market reform" to create a single telecoms market across the EU. A Commission survey of 28,000 people across Europe found that more than a quarter of European travellers turn their phones off when overseas, while 47% also do not use the internet when travelling.
Earlier this year members of the European Parliament backed proposals to ban mobile telephone roaming charges in Europe by 15 December 2015, apart from in "exceptional cases" to be set out by the Commission.
The EU Industry Research and Energy Committee (ITRE) also backed proposals to boost net neutrality in Europe, by stopping internet service providers from blocking or slowing down services which are provided by their competitors. In addition, ITRE called for the Commission to make it easier for companies to trade in and lease rights to use parts of radio spectrum, and ensure these rights are valid for at least 25 years.
Newly appointed Commission president Jean-Claude Juncker said before taking office earlier this year that the EU "must create a digital single market for consumers and businesses, making use of the great opportunities of digital technologies which know no borders".
Juncker said to do so, "we will need to have the courage to break down national silos in telecoms regulation, in copyright and data protection legislation, in the management of radio waves and in competition law."

Copyright © 2014, Out-Law.com
Out-Law.com is part of international law firm Pinsent Masons.
Sponsored: Becoming a Pragmatic Security Leader