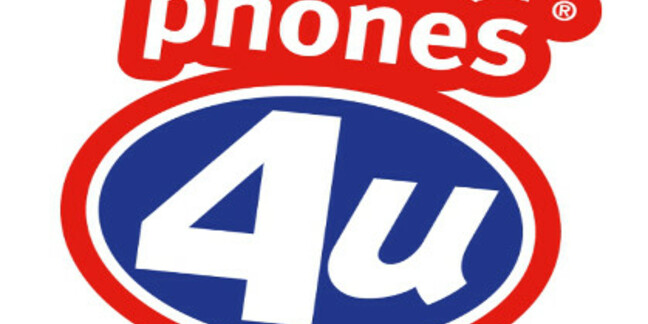 Vodafone has swooped on 140 Phones 4u stores just days after the retailer blamed the operator for contributing to its untimely demise when it slipped into administration late last Sunday.
Administrator PwC said in a statement late on Friday that Voda had struck a deal with Phones 4u to re-brand the stores over the next few weeks.
The agreement is subject to court approval on the release of the fixed charge security held on behalf of the secured creditors, PwC added. It will apply to the court on Monday in a swift move to complete the sale.
Vodafone has apparently promised to "preserve" 887 jobs at Phones 4u stores across the UK as part of the deal.
"We have worked rapidly over the course of the week following our appointment to explore interest in the Phones 4u business and we are very pleased to secure a future for a significant number of stores and continued employment for 887 of the Phones 4u people," said PwC joint administrator Rob Hunt."
He added: "While this deal remains subject to the approval of the UK courts, we are confident that this represents the best available transaction for the company's creditors."
It comes after Phones 4u High Street competitor Dixons Carphone agreed earlier this week to offer jobs to 800 staff at the beleaguered retailer.
Earlier this week, a war of words broke out between billionaire Phones 4u founder John Caudwell and Vodafone and EE, after the operators confirmed plans to end contract ties with the company in 2015.
Caudwell claimed on Monday that Phones 4u was "brought to its knees by ruthless so called 'partners' moving in for the kill."
Phones 4u had 5,596 employees on its books and 550 stores as of last Sunday. Since then, PwC has confirmed 628 head office and telesales' redundancy lay-offs. ®
Sponsored: Webcast: Simplify data protection on AWS