Ex-basketball star CUFFED on suspicion of stealing Apple gear worth $14k
iPhones, etc allegedly snatched during multiple visits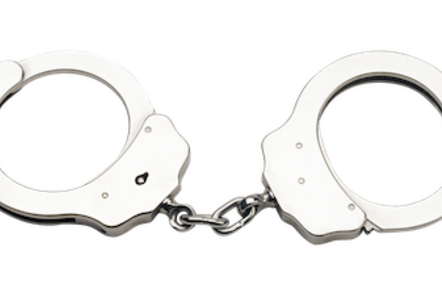 An erstwhile NBA star was reportedly manacled by police in Arizona on Friday, after being accused of stealing $14,000 worth of gear during separate visits to an Apple store in the US.
Ex-basketball player Rex Chapman, 46, who was a member of the Phoenix Suns team, allegedly nicked the goods using the self checkout as a cover at a shop near Scottsdale Road and Greenway. It's been claimed that he failed to pay for the products having left the store.
According to ABC15, which cited a statement from Sgt Mark Clark, Chapman offloaded the alleged bounty at a pawn shop in exchange for cash.
A number of Apple employees identified the former NBA star, police said. It is alleged that Chapman stole the goods during seven separate incidents over the course of his visits to the store.
The suspect, whose basketball career ended in 2000, faces nine counts of organised retail theft and five counts of trafficking in stolen property. ®