Speaking in Tech: 'I'm an Apple guy and I COULD CARE LESS about the iWatch'
Plus: Kids are terrified of Microsoft's Minecraft buyout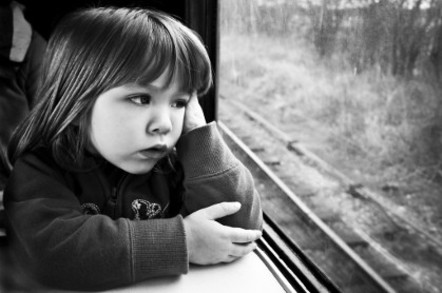 Podcast

Hosted by Greg Knieriemen, Ed Saipetch and Sarah Vela. This week, Ed has escaped to Thailand while Greg and Sarah are joined by special guests Marc Farley of Quaddra Software and Aaron Delp of SolidFire.
This week we discuss...
Eddie: One Night in Bangkok (:55)
OpenStack in the Valley (1:50)
Pre-Alpha Quaddra Software (2:25)
HP acquires Eucalyptus (3:40)
Flashback to Palm (6:40)
Whiplash: AWS APIs (11:45)
Could Azure jump into OpenStack? (15:40)
XtremIO disrupts (15:55)
Microsoft digs Minecraft (23:40)
Another distraction at Microsoft (28:00)
iPhone-mania (28:30)
Apple will revolutionize healthcare… someday (33:30)
Listen with the Reg player below, or download here.
Podcast Subscriber Links
Subscribe through iTunes
Subscribe through Google
Subscribe through Stitcher
Feed URL for other podcast tools – Juice, Zune, et cetera: http://nekkidtech.libsyn.com/rss
Updated to add
There's uproar in the comments section over Aaron Delp's use of "could care less." As a result...
BREAKING: @aarondelp has been suspended for 2 podcast episodes due to abuse of english language cc/ @orchid8 @gofarley

— Speaking in Tech (@SPEAKINGinTECH) September 17, 2014