Retailers toast welcome return of Back2School notebook biz
Small snag: nobody's getting rich on latest surge of low-cost lappies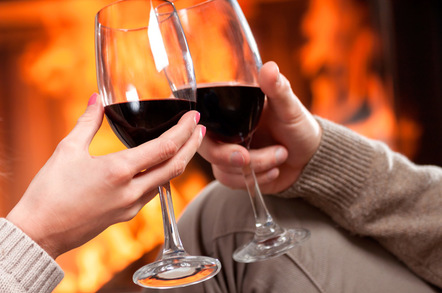 The Back2School sales fest that deserted the retail notebook industry a year ago has returned with a bang… sort of.
According to distie sales numbers crunched by Context, shipments across Western European wholesalers jumped 12.5 per cent in the first two months of Q3 and were up 17.5 per cent in the UK.
The sales are flattered by a comparatively "weak performance" in the same period a year ago, Context pointed out, but added:
"The early Q3 2014 back-to-school period also benefited from a renewed consumer focus on traditional notebooks as low-cost offers in the segment increased and tablet replacement cycles turned out longer than expected."
Unit sales may be up but products in the sub-€250 price band comprised a quarter of the total retail market, up from 8.2 per cent a year ago, meaning the revenue haul will have taken a hit.
Microsoft has got in on the Google Chromebook game by slashing the cost of its licenses for OEMs - the so-called Windows 8.1 with Bing - allowing them to build smaller screen laptops at more aggressive price points.
Context said the new wave of ultra cheap portables was up 230 per cent on a year ago. But the traditional clam shell device also helped beef up shipment, the analyst noted.
Consumer PC sales shrunk in the last four years due to the economic tightening in household's discretionary spending, the rise of the tab, market saturation and a lack of innovation giving folk a reason to upgrade.
If Intel is to be believed things are changing on the innovation front, with the world's economies improving and the meteoric growth in tabs looks to be over for now. ®
Sponsored: How to Process, Wrangle, Analyze and Visualize your Data with Three Complementary Tools