Get thee to YouTube, Turnbull tells community TV broadcasters
But will telcos want a slice in the 500 MHz band?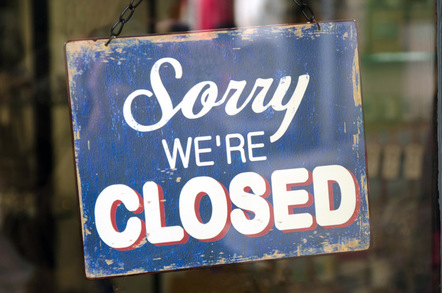 Australia's federal government has announced the outcome of its consultation into community broadcasters, and its decision is: give back the spectrum and learn how to post on YouTube.
While upper bands of TV spectrum are in demand among mobile carriers (something bound to increase as consumers shift to higher-capacity 4G services), the immediate future for the "sixth channel" spectrum that community broadcasters currently occupy is to give commercial networks the spectrum to test MPEG4 services.
In this speech to the Australian Communications and Media Authority (ACMA) RadComms 2014 conference, communications minister Malcolm Turnbull said the "sixth channel remains substantially vacant" apart from community TV broadcasters.
None of those, however, are national operations: there's Melbourne's C31 (also reachable in Geelong), 31 in Brisbane, TVS in Sydney, 44 in Adelaide and WTV in Perth.
The community broadcasters will retain their licenses until December 2015, Turnbull said, after which they're expected to shift to the Internet, whcih the minister says is the "uber-platform to which most Australians are connected 24/7".
Turnbull has instructed the ACMA spectrum review to replan the spectrum for non-broadcast use, "perhaps as the basis for a second digital dividend" – if, in fact, telcos (and mobile makers) decide they want spectrum in the 500 MHz band.
Commercial broadcasters, along with the ABC and the SBS, are also going to get an elbow in the ribs to get to work on spectrum-sharing "to continue our drive achieve maximum spectrum efficiency".
Community broadcasters haven't reacted well to the instruction, with C31's general manager and secretary of the Australian Community Television Alliance Richard McLelland telling the Australian Broadcasting Corporation that Turnbull "seems to have a view that community television is not worth having".
He added that it's "ludicrous" to think the whole sector could make the shift to the Internet with a little over 12 months' notice. ®