Flexible IT governance in a changing world
Join us in the Reg Studio on October 2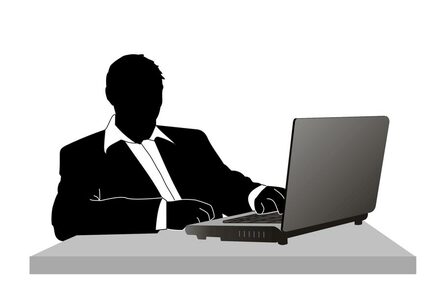 Live webcast Register now for this webcast about flexible IT governance: more services, more choices, more than one way to get it right.
Watch this live event on October 2 at 11:00 BST (6:00 EST) - if you can't make it, just sign up and we will email you when the recording is available.
Handy synopsis for you
We want flexibility but, if we're not careful, we get governance confusion as well. In your organisation, is it clear who is responsible and accountable for service delivery? Because most IT departments today are responsible for one or more services over which they have little control. They might not even know the services exist.
Simon Withers from governance specialist Sungard AS joins Freeform Dynamics' Dale Vile, who has advised many businesses on how to solve these problems, for this special Regcast. They will explore how to assess your service needs, define which services IT will provide, deliver them and budget them, while retaining the appropriate amount of control - and avoiding a damaging "lockdown" that only creates shadow IT.
They will outline some familiar scenarios and problems, explain how to work constructively with the business, and suggest methods to apply to remove common roadblocks. Sign up here.
Bootnote
Do check out The Register's YouTube channel, which is home to most of our on-demand webcasts.
Sponsored: Becoming a Pragmatic Security Leader