Brit giant Daisy Group extends deadline for buyers to make a mark
Consortium led by CEO Matthew Riley given extra fortnight for due diligence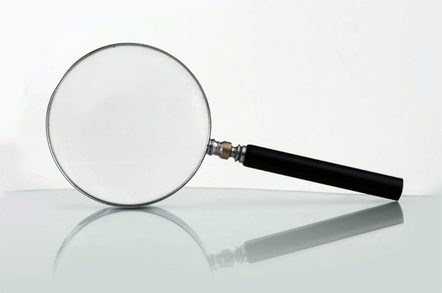 Daisy Group has granted a consortium led by CEO Matthew Riley extra time to make a bid to take the LSE-listed mid-market comms and tech outfit private.
The exec, along with Daisy's largest shareholder Toscafund Asset Management LLP and private equity house Penta Capital, last month made an approach to buy the business, tendering a cash offer of 190 pence.
The consortium had until 10 September to go public with a firm intention to buy (or not), but this morning Daisy's independent directors and the takeover panel confirmed they've extended the deadline by almost two weeks until 22 September.
"Following receipt of a request from the consortium, the independent directors have sought the consent of the panel for an extension of the current deadline… to allow the consortium to complete its due diligence," the company stated.
The deadline could be pushed out further if the takeover panels grants consent.
The consortium already owns 51.5 per cent of Daisy's publicly traded stock. The company had a market capitalisation of £466.5m on the day of the first offer on 13 August, that now stands at £498.2m.
The company was founded by Riley as Daisy Communications in 2001 and merged with web hosting and network service provider Vialtus in 2009 before reversing into Freedom4. Daisy has acquired 46 companies over its current lifespan.
In the most recent financial year ended 31 March 2014, Daisy turned over £352.7m in revenues, up 0.3 per cent - despite spending £35m on acquisitions during the fiscal, and reported a net loss of £15.6m, better than previous net loss of £16.4m. ®
Sponsored: Becoming a Pragmatic Security Leader