TIBCO ponders new 'financial options', including sale or merger
Your challenge: find ways to satisfy shareholders of mid-sized enterprise software outfit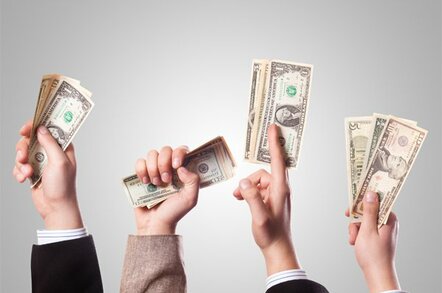 It's hard to be a mid-sized enterprise software vendor these days. BCM last year went private and Compuware this week announced it would walk the same road.
TIBCO looks set to do something similar, after on Wednesday announcing "a review of a variety of strategic and financial alternatives available to the Company through the formation of a Special Committee of independent directors".
Chairman and CEO Vivek Ranadivé says in the statement linked to above that "Following a detailed evaluation over the past several months, we have determined that it is prudent to undertake a wide review of strategic and financial options to see which alternative or alternatives, including our standalone plans, are in fact the best way to maximize shareholder value."
Aside from the fact that TIBCO is considering all sorts of hypothetical new business structures, Ranadivé says it is business as usual for the company and customers won't notice any change. Other, perhaps, than rather glum staff as this review plays out. ®
Sponsored: What next after Netezza?