iiNet slurps system integrator Tech2 Group
ISP looks to be tooling up for delivery of advanced services to subscribers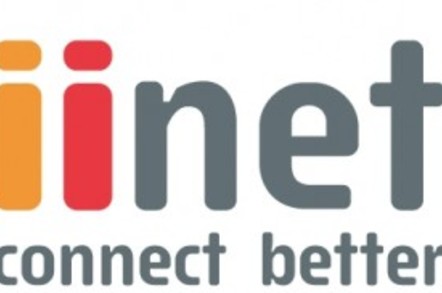 Australia's third-largest internet service provider iiNet has let it be known that it has acquired 60 per cent of the Tech2 Group , an outfit that provides consumer-and business-grade IT services.
iiNet's ASX statement (PDF) announcing the deal says it "provides a complementary focus on customer service, a new sales channel, quickly expands our ability to provide nationwide IT support and provides a ready-built home installation capability, particularly in the area of NBN services."
The ISP's CEO David Buckingham added "The partnership with Tech2 Group will allow us to both extend our brand and provide a more comprehensive service to our customers, particularly through the delivery of NBN".
Why is iiNet so hot about NBN delivery capability? Vulture South suggests it is because the company has connected home ambitions in the form of a Zigbee-powered home router designed to facilitate Internet of Stuff applications.
iiNet has tried, and failed, to offer consumers value-added services, as its exit from cloud storage and security services demonstrates.
Vulture South suggests that controlling Tech2 Group gives iiNet the capability it needs to send an army of workers into punters' pads to install IoT or gadgetry, the better to reap a harvest of extra subscription fees paid out for services that go well beyond carriage.
That Tech2 Group also "provides national field and call centre based technology solutions for businesses across Australia" won't hurt, as it will give iiNet a sophisticated delivery capability. And a clever one too: Tech2 Group says it offers "an Enterprise Resource Planning tool which supports clients in the management and supply of field technician support services, providing companies with flexibility, responsiveness as well as quality performance."
Better still, both companies are fans of Net Promoter Score (NPS), the practice of surveying customers after every engagement with the aim of always achieving a willingness to promote a company to their friends and associates. If Tech2 Go is scoring the magic NPS number – usually a majority of customers rating service at 9 or 10 out of ten – it will offer an unusually good field service experience that will give iiNet's IoT efforts a mighty chance of success. ®