Redmond resists order to hand over overseas email
Court wanted peek as related to US investigation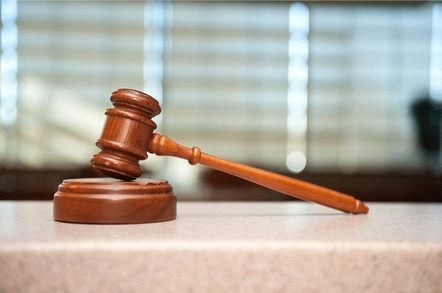 Microsoft is holding out against a US court order asking it to provide investigators with customers' personal information held offshore.
In late July, Redmond was ordered to hand over emails relating to a US narcotics investigation.
Microsoft had argued that since the messages were stored in Ireland, they were beyond the reach of the court. District Judge Loretta Preska ruled that they were covered by the laws that govern US courts' right to demand financial information about American companies, since the servers in question were under Microsoft's control.
That ruling was suspended by Judge Preska pending the appeal, since then, decided that the stay wasn't enforceable. As Reuters explains, the government argued that "because her order was not a 'final, appealable order' ... there was no legal reason to enforce the stay".
Judge Preska agreed, but Microsoft most certainly does not. It told Reuters "Microsoft will not be turning over the email and plans to appeal", saying that the matter is procedural: "Everyone agrees this case can and will proceed to the appeals court. This is simply about finding the appropriate procedure for that to happen".
Judge Preska has given both sides until September 5 to advise how the case should proceed. ®
Sponsored: Becoming a Pragmatic Security Leader